Caviar
Caviar is an award-winning entertainment company in LA, London, Brussels, Paris + Amsterdam. Entertaining audiences, wherever they are.
Ayla Spaans
Ayla Spaans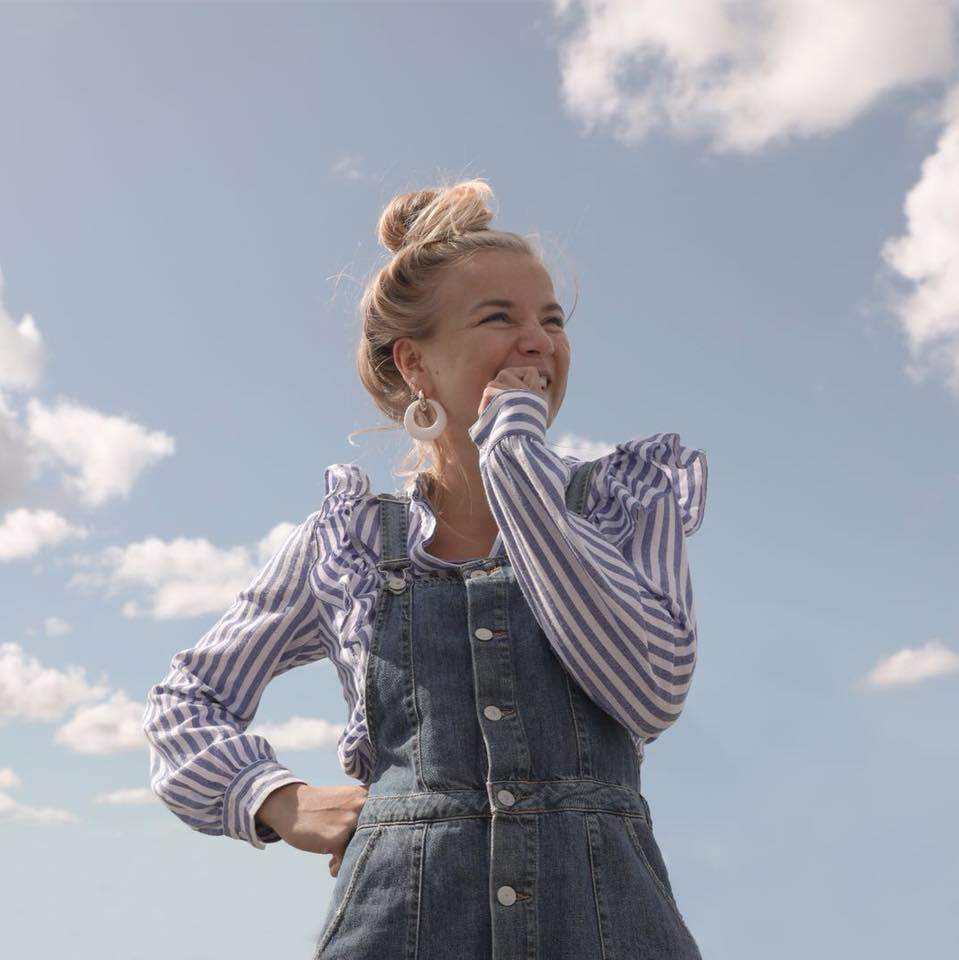 Ayla Spaans is an Amsterdam-based director who has an eye for giving all her pieces a vintage touch and a whimsical air. Her work is aesthetic, colourful and has a background in fashion. She has a lifelong fascination for writing, filming and creating. Growing up in a family of ten people, she always had the need for expressing her feelings through paper, fashion or with old video cameras. Having studied fashion and film in university, Ayla's affinity for set-curation and styling is a noticeable trait in her films.
After graduating from the University of Arts, she started working as a director for an advertising agency in Amsterdam. In September 2019 she debuted with her first short film "When We Were Strangers" at the Nederlands Film Festival. The film was selected for several international festivals including Berlin Commercial, Shortcutz, La Jolla Fashion Film festival and The CinéFashion Film Awards. In 2020 she released two more short films called 'About Two Girls' and 'A Boring Day in Hell'. Currently she is working on a children serie. The serie about two best friends who are struggling with the circumstances of their home-situations.