Caviar
Caviar is an award-winning entertainment company in LA, London, Brussels, Paris + Amsterdam. Entertaining audiences, wherever they are.
Brecht Vanhoenacker
Brecht Vanhoenacker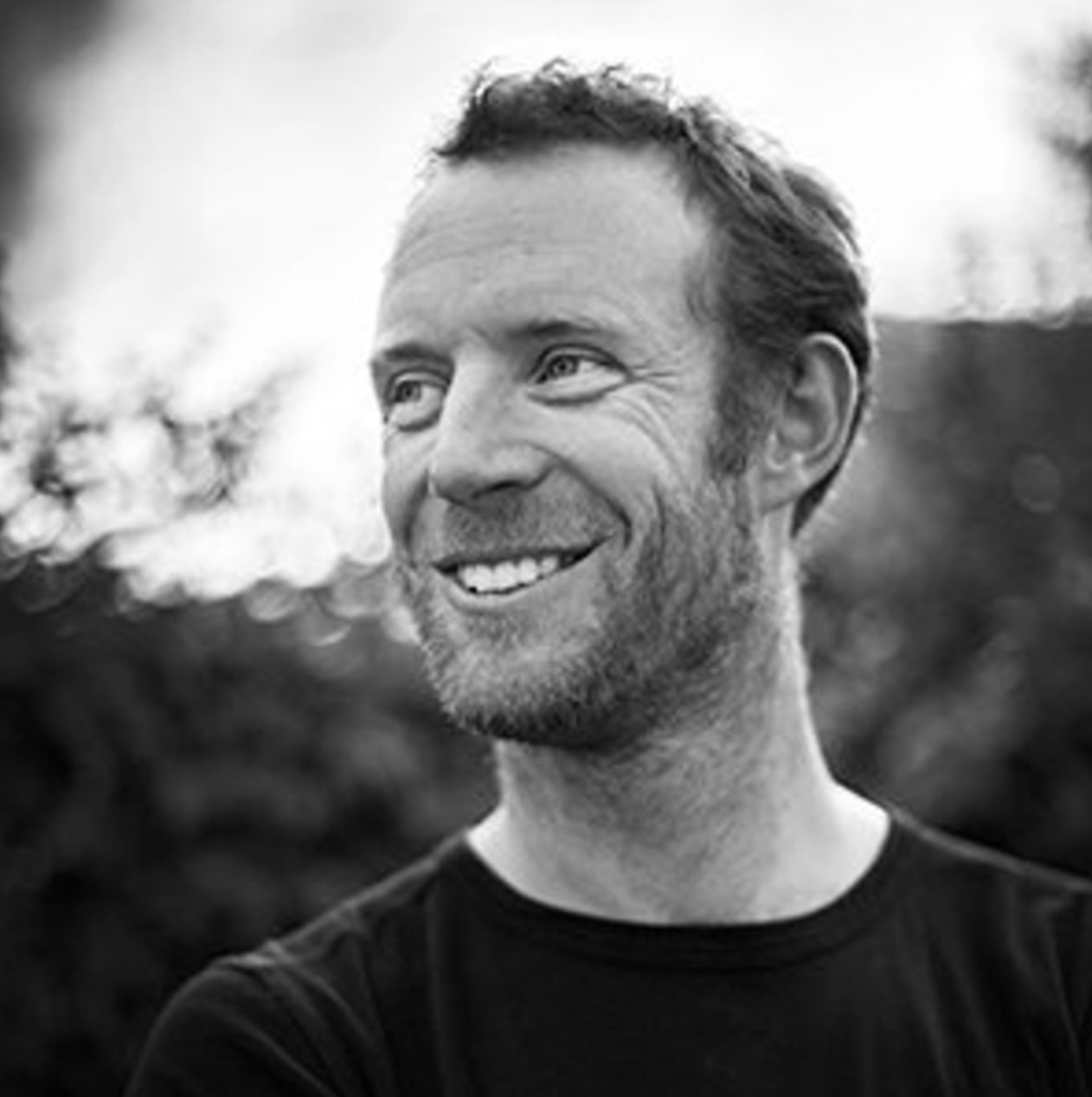 Belgian born Brecht Vanhoenacker graduated from KASK in Ghent, and started working as an assistant director in 2003. He directed his first commercial in 2004 and since has been honored with several international awards, including the golden award at New York Festival and the silver award at the London International Awards.
He's also worked in the documentary genre, and recently finished his third film 'Buffalo Forever,' with Victoria Deluxe.