Caviar
Caviar is an award-winning entertainment company in LA, London, Brussels, Paris + Amsterdam. Entertaining audiences, wherever they are.
Cyprien Clément-Delmas
Cyprien Clément-Delmas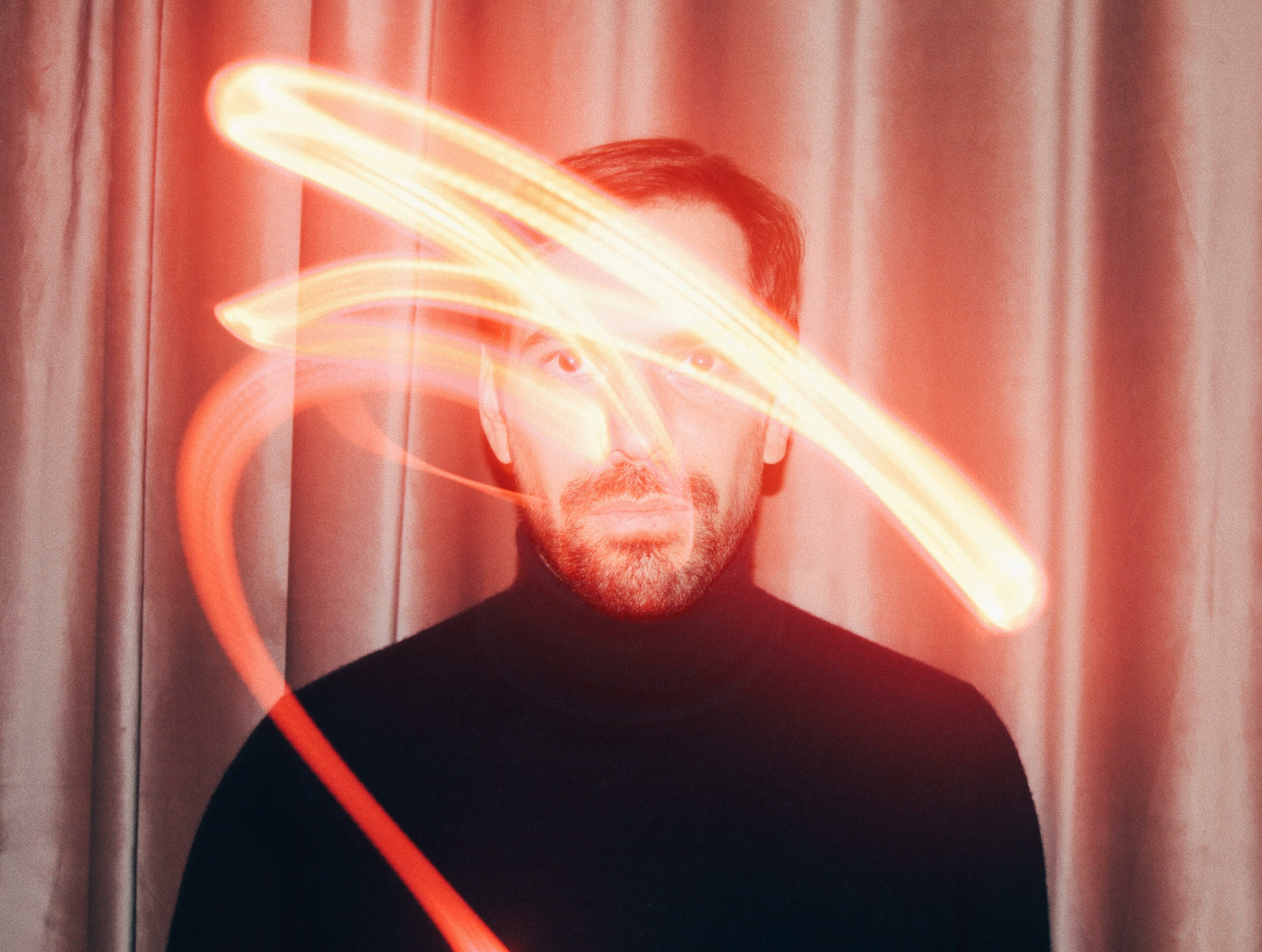 Photographer and director Cyprien Clement-Delmas studied at the prestigious film school ESCAC in Barcelona and at age 20 exhibited his photographs for the first time in Paris. A string of exhibitions followed, leading to Cyprien's eventual sponsorship by the French art foundation Rubis Mecenat.
Alongside his work as a photographer, Cyprien directs commercials, short films, documentaries and music videos. He shot Day One in Washington, a 16mm short documentary that testifies to the atmosphere in the American federal capital on the day of Trump's inauguration. He also shot at the same period in NYC, Intrusion, a 5 minute black- and-white film, about American violence. More recently he's directed campaigns for Puma and Asos and the socially conginzant music videos, Before the World & War Dance.
Cyprien is drawn to socially engaged projects and has led documentary workshops for inmates abroad with Audiovisuales sin Fronteras. In 2012 and 2013 he taught photography to young students in the township of Thokaza in Johnnesburg, South Africa.
He is currently working on his first book on a disadvantaged white Afrikaner community in Daleside, near Johannesburg. He photographs five five familes since 2015. The book will released in 2020.