Caviar
Caviar is an award-winning entertainment company in LA, London, Brussels, Paris + Amsterdam. Entertaining audiences, wherever they are.
Hernan Corera
Hernan Corera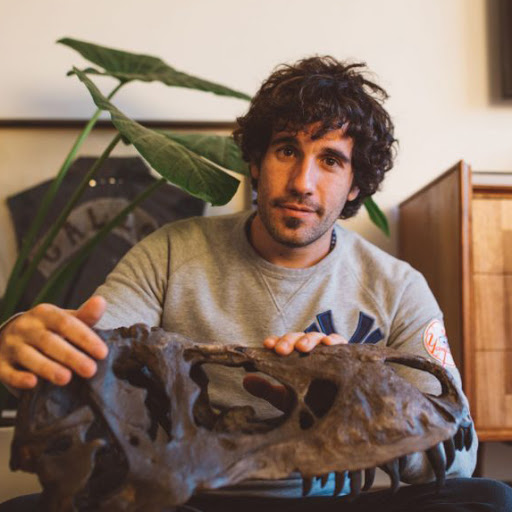 Hernan Corera was born in Buenos Aires, Argentina in 1983 and has worked in the audiovisual field of arts as a director, photographer, and musician since 2007.
As a director, he began his career making music videos for important artists from Latin America, which led to a double nomination as best director at the Latin Grammy's in 2013 & 2016. He has now taken his artistic vision to the advertising world, crafting commercials that stand out for their very unique visual ambition.
In 2016 he received the Latin Grammy as best Director for his video 'Gallo Negro' of IKV. He has also won two Gardel Awards for best music video. In 2013 his advertising work garnered Hernan a win at Cannes.
As a photographer, Hernan Corera cultivates his personal art and fashion project collaborating with magazines such as Rolling Stones, among others.