Caviar
Caviar is an award-winning entertainment company in LA, London, Brussels, Paris + Amsterdam. Entertaining audiences, wherever they are.
Marysia Makowska
Marysia Makowska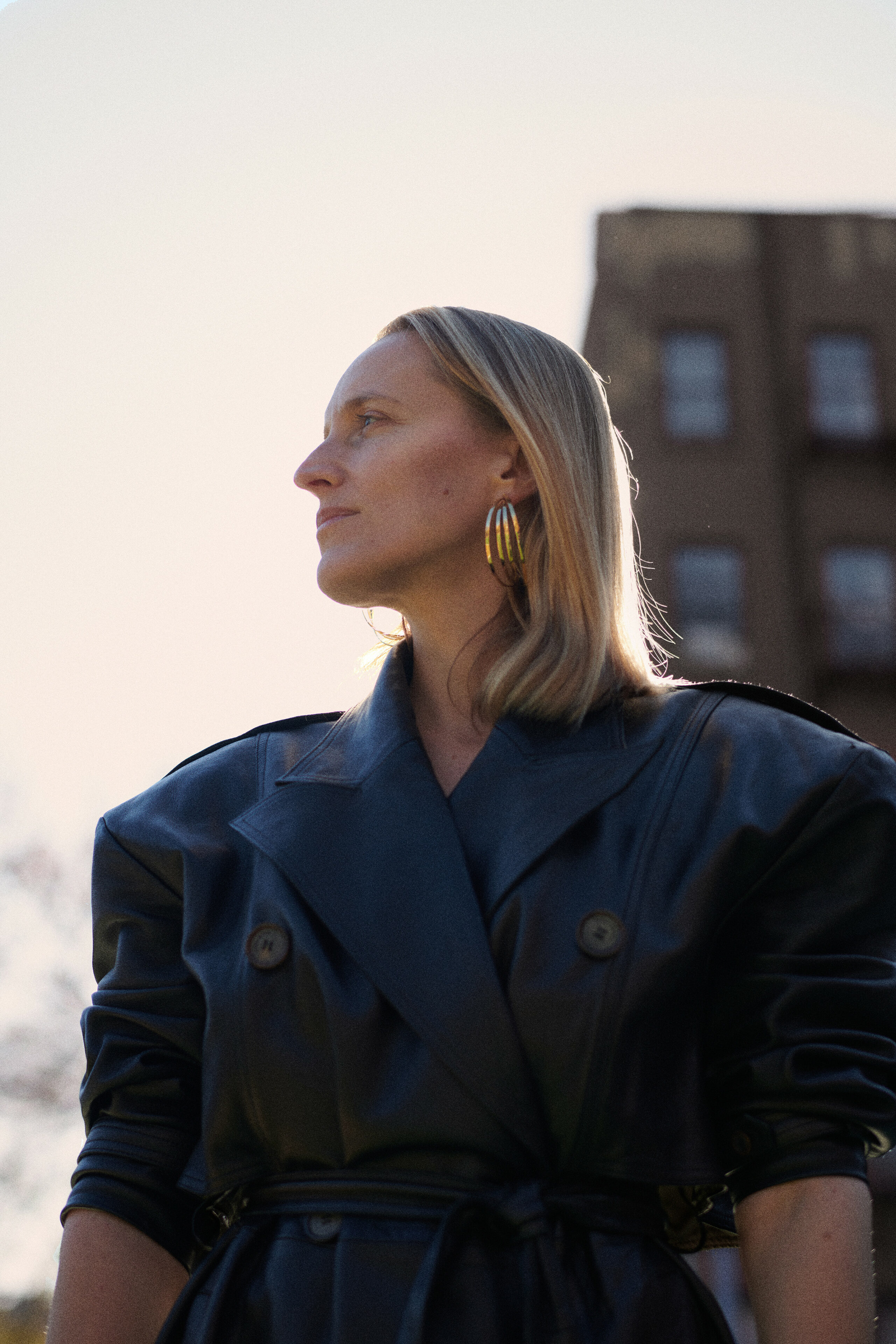 Marysia [Ma-ree-sha] Makowska
Marysia graduated from the Warsaw Academy of Fine Arts in Poland, after which she began her journey around the world. She worked as an art director and a creative director at agencies in her hometown of Warsaw, Cape Town, and New York. Her career as a director began with short films recognized at international film festivals, such as the Brooklyn Film Festival, the Sao Paulo International Short Film Festival, and the Montreal World Film Festival. Today she works directing commercials and branded videos for fashion, beauty, and sports brands (such as Puma, Ulta Beauty, Estée Lauder, Kate Spade, and Sally Hansen); she also directs non-commercial projects and music videos. She gives each project a personality with a hypnotizing visual layer. In her work, she often touches on inclusiveness and female POV.
Marysia shares time between the US, Europe, and South Africa, but Brooklyn is what she calls home.