Caviar
Caviar is an award-winning entertainment company in LA, London, Brussels, Paris + Amsterdam. Entertaining audiences, wherever they are.
Runar Ingi
Runar Ingi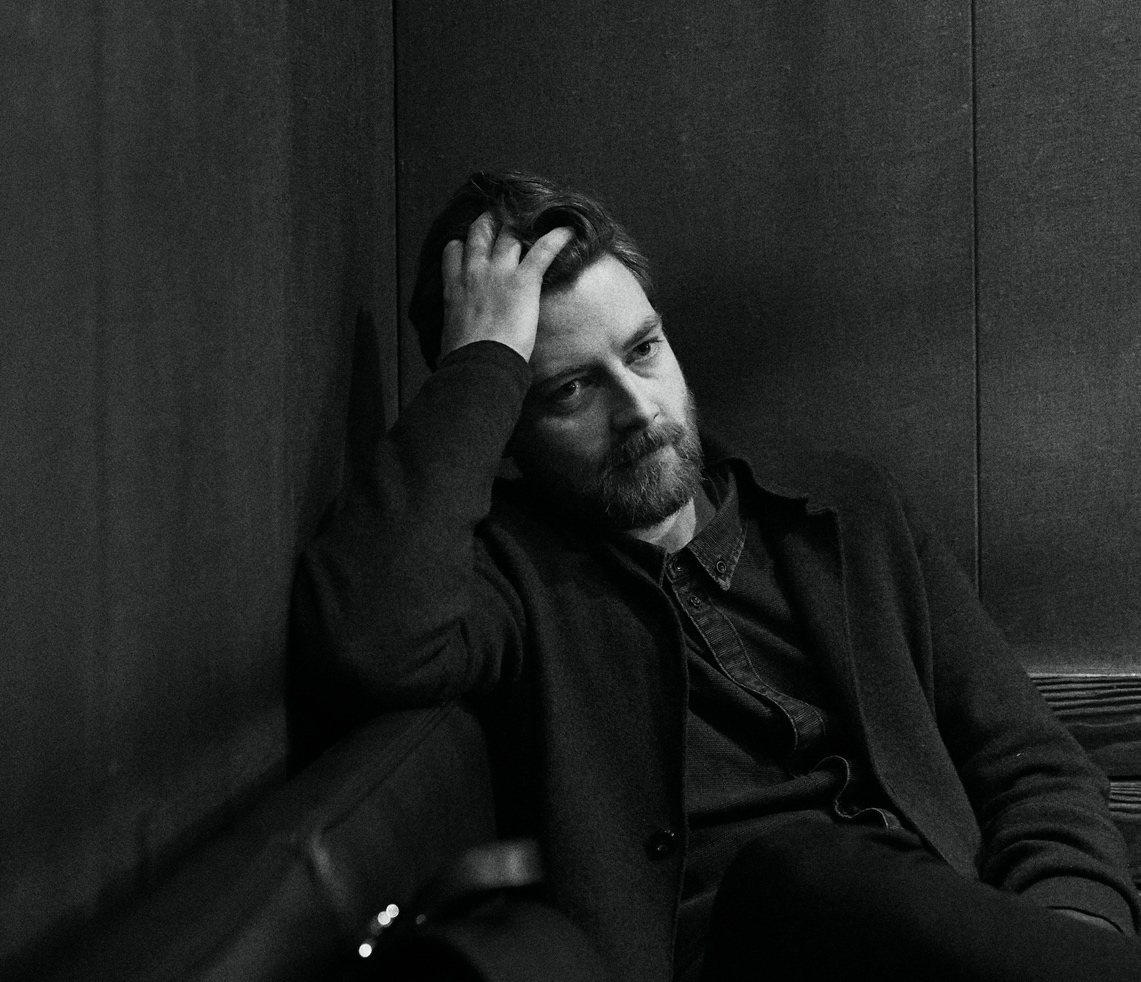 Rúnar Ingi is an Icelandic-born filmmaker and commercial director known for his work with Land Rover, Lidl, and Volvo, among many others. His projects have garnered global awards and nominations from Epica, CameraImage, Webby, Roy, Edda, and the Icelandic Ad Awards. His work has been featured in industry standard-bearers such as Shots Magazine and Creativity Online.
As a teenager, Rúnar began making shorts inspired by family, memories, and hip-hop feuds – all contrasted with his suburban Reykjavik neighborhood. Since arriving on the commercial scene with a 2012 Nike spot featuring triathlete Sarah Reinertson, his ads and narrative films have developed a reputation for featuring impactful storytelling with a distinctly emotional and visual style. Rúnar's fascination with improvisation found moments and poetic, real-life imagery can be seen throughout his work.
In 2016, Rúnar drew on inspiration from childhood memories to create his first short film, Apology. It premiered at the Reykjavik Film Festival that same year, and he's now developing the short into a feature-length project.