Caviar
Caviar is an award-winning entertainment company in LA, London, Brussels, Paris + Amsterdam. Entertaining audiences, wherever they are.
Arno Salters
Arno Salters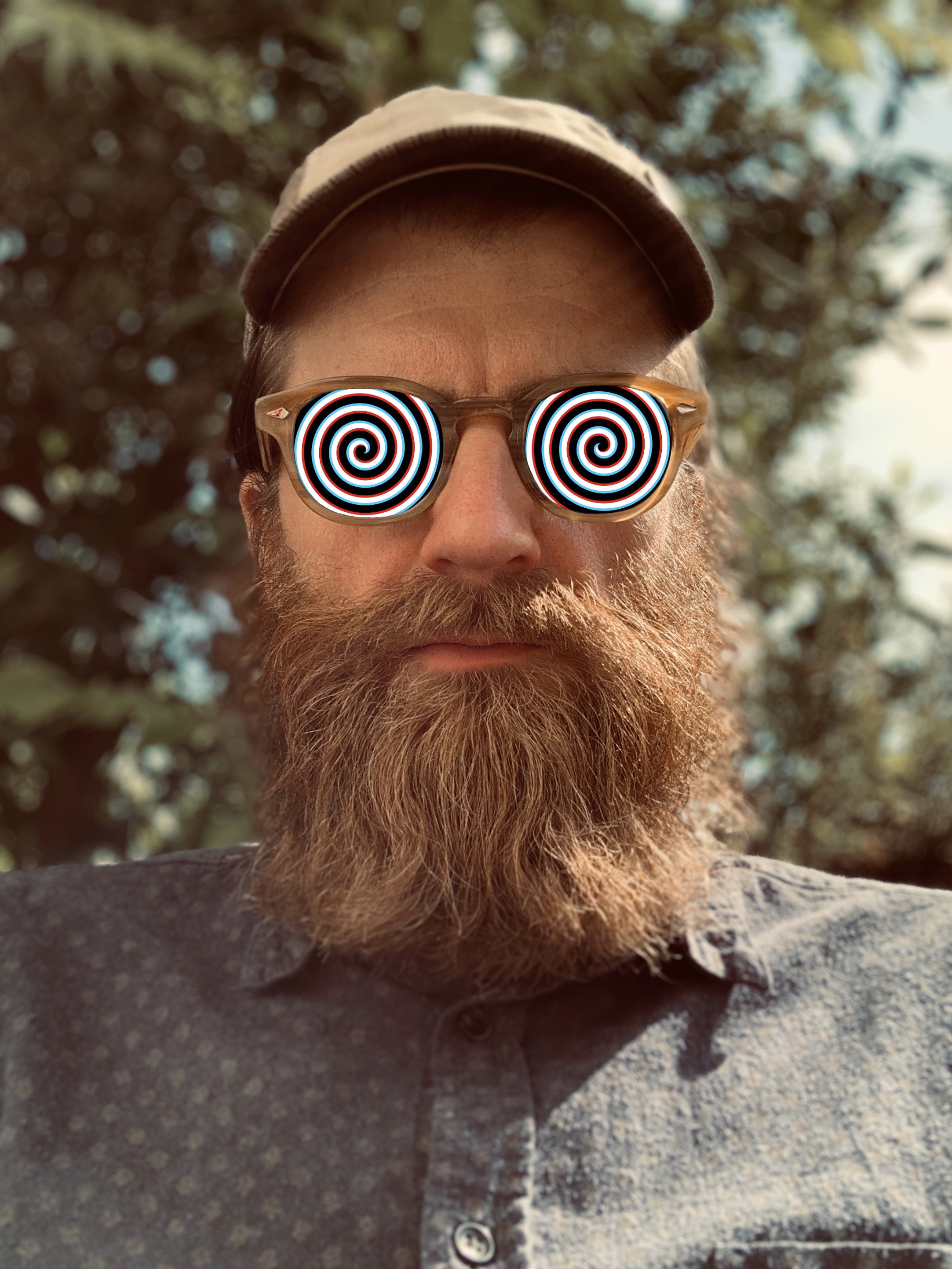 Arno is a Franco-British director, who spent half of his childhood in Paris, the other half in London. A commission for Imogen Heap after Arno graduated from the Academy of Art in San Francisco helped launch his career and establish his trademark combination of fantastic design and intricate set-pieces.
Commissions soon followed for General Electric and Seb Martel, which earned him "Director to Watch" honors at Shots, Creativity and BoardsMag.
Since then Arno has created unique work for clients such as Playstation, Cadbury's, Diesel, Wrangler, Target & Ebay.