Caviar
Caviar is an award-winning entertainment company in LA, London, Brussels, Paris + Amsterdam. Entertaining audiences, wherever they are.
Arno Salters
Arno Salters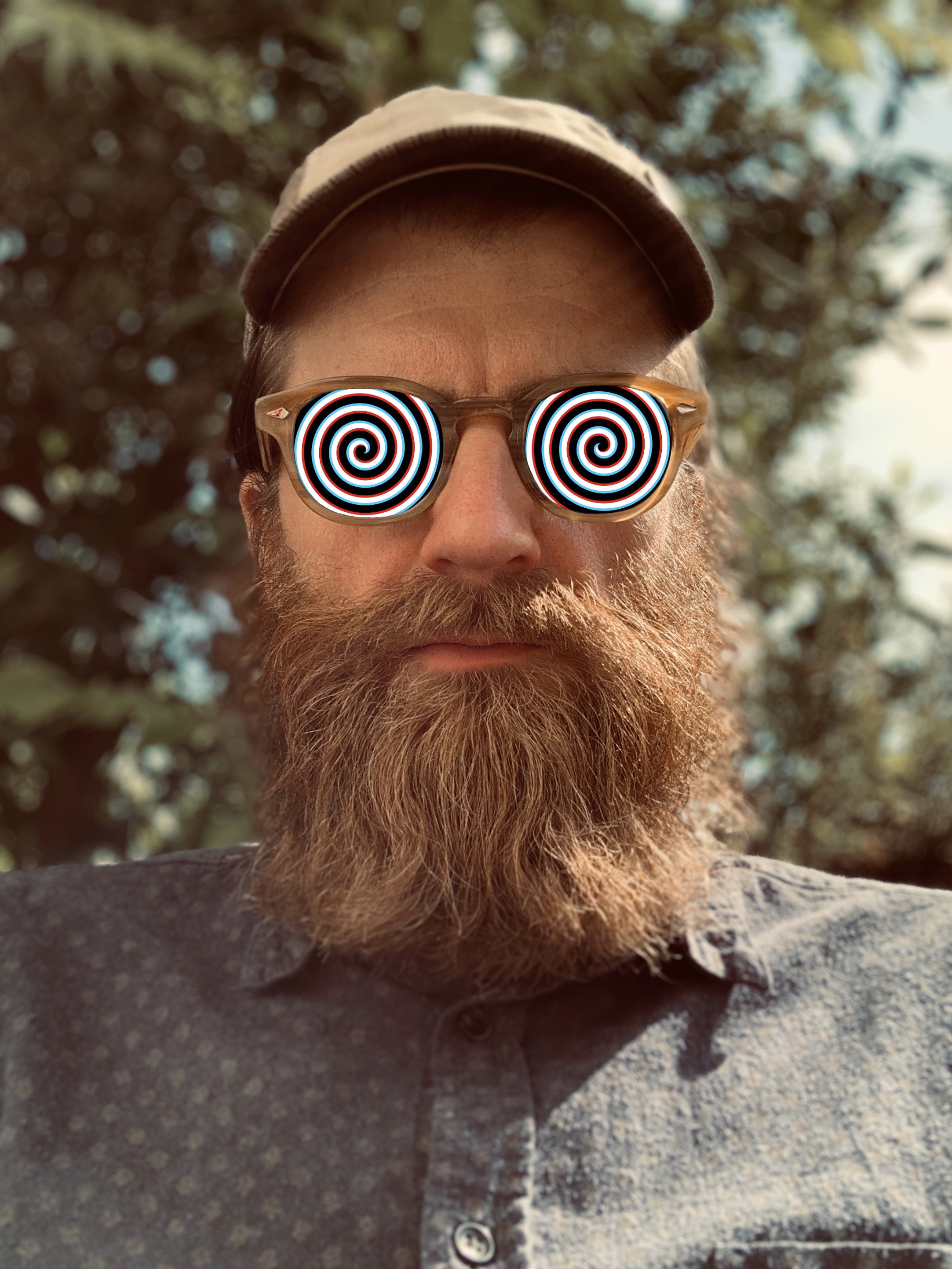 When a start-up called Youtube offered to feature Arno Salters first music video on their front page, Arno almost turned them down because he'd never heard of them.
To be fair he probably would have been a success even without that "little known" start up contacting him, because soon after graduating from the Academy of Art in San Francisco, Arno was directing commercials for top brands like, Samsung, Playstation, Cadbury's and Diesel, Target and Ebay.
Arno soon became known for his unique, offbeat tone and vision. His work is a testament to his obsessive desire to inject a touch of whimsy and humor into the drab everyday and to stay true to the idea that everyone has a story worth telling, earning him accolades such as Directors to Watch by Shots, Creativity and BoardsMag.
Arno is currently working on his feature, a high concept comedy about Paris, which will be Produced by Caviar and Beluga Tree.