Caviar
Caviar is an award-winning entertainment company in LA, London, Brussels, Paris + Amsterdam. Entertaining audiences, wherever they are.
Kat Keene
Kat Keene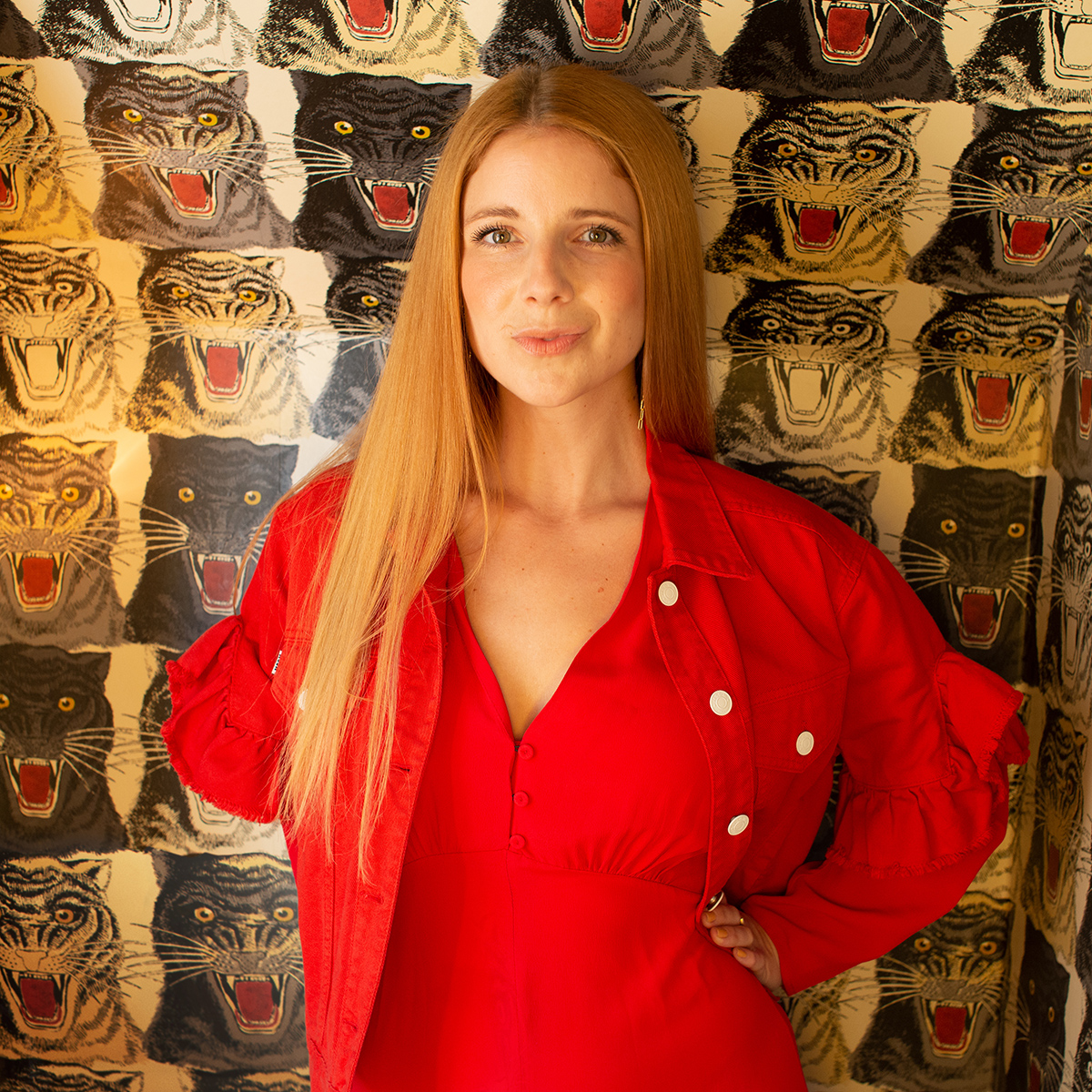 Whether capturing real stories, or ones that just feel real, Kat Keene elevates the human experience into something stylish, visually stunning and deeply felt.
Equally comfortable on a studio stage or a mountaintop, Kat's commercial work spans sports, beauty and tech. Clients come to her for her distinctive ability to find the heartbeat of a story, crafting rich characters and authentic worlds that resonate and linger.
Before commercials called, Kat spent a decade as a journalist and documentary filmmaker, launching her career as one of the youngest directors in MTV history when she lent her signature lens to the inaugural seasons of the blockbuster 16 & Pregnant and Teen Mom series. Kat was invited to write about the experience for The Guardian after it was proven that the shows dramatically reduced the teen pregnancy rate. Kat became The Guardian's first video journalist in America, creating and directing popular front page series covering everything from Noam Chomsky to the 2012 presidential primaries. The New York Times, The New Yorker, NPR, and The Washington Post were among the other outlets to commission Kat's award-winning work.
At the age of twenty-five, Kat was tapped by National Geographic to create and direct the Explorers Project, investigating the most exciting scientific work happening at the edges of the world. She spent the next year on the road with a camera on her back, documenting Spinosaurus bones in the Sahara, bioluminescence in Bermuda, big cats in Kenya, and the inspiring stories of the researchers and activists who make the planet their life's work. The magazine published a series of Kat's still photographs as well. 
Today, Kat focuses on collaborating with brands that want to authentically engage with the world and the messy, complicated, and ultimately beautiful business of being alive. After a decade as a New Yorker, she is now based in Los Angeles, in a rugged corner of Laurel Canyon, where she is currently in development on her first narrative feature — the incredible true story of a pioneering female sports agent.