Caviar
Caviar is an award-winning entertainment company in LA, London, Brussels, Paris + Amsterdam. Entertaining audiences, wherever they are.
Los Pérez
Los Pérez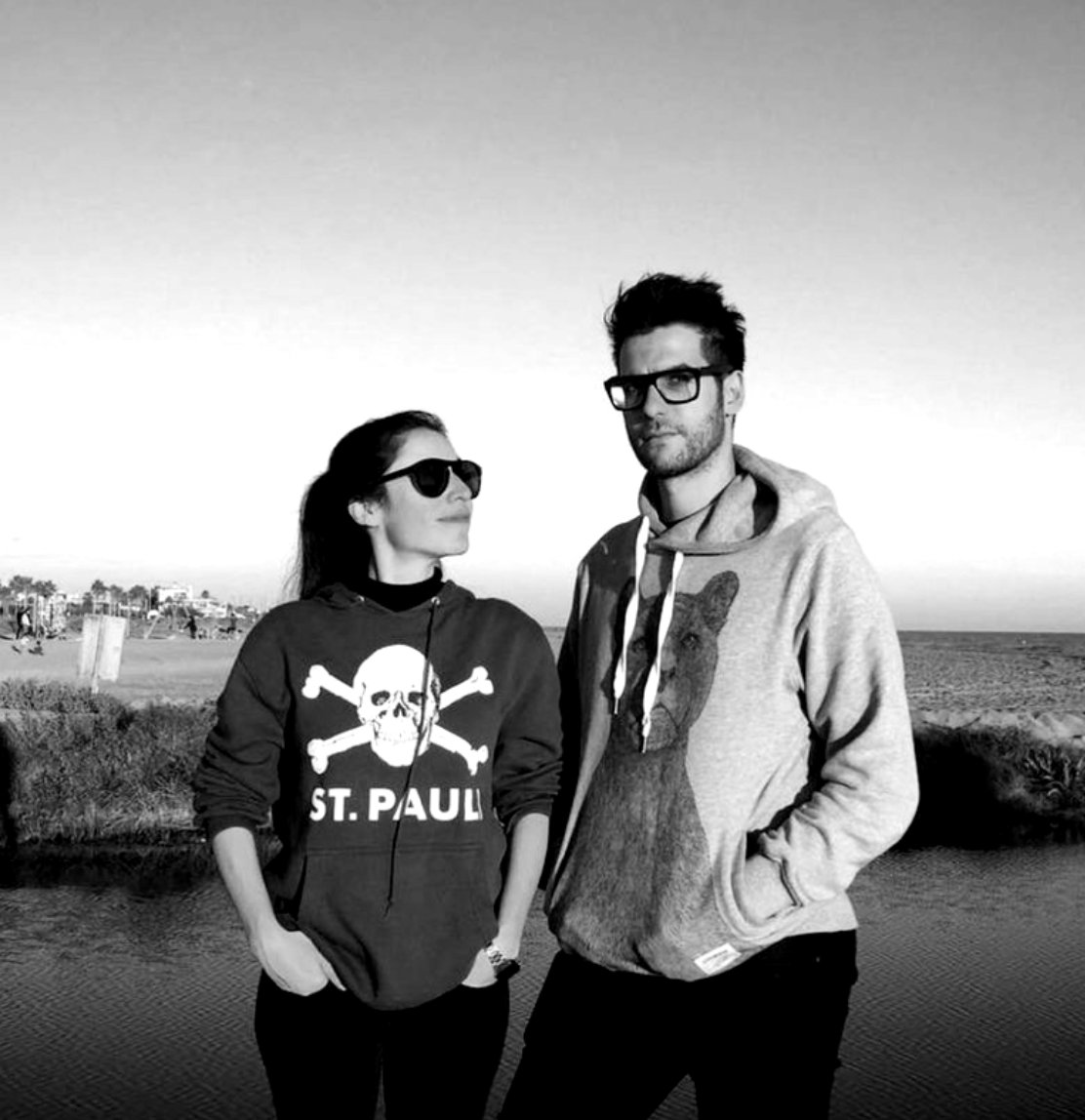 LOS PÉREZ is the alter ego of the directing and writing duo Tania Verduzco and Adrián Pérez.
Based in Barcelona, the award-winning directors met and began collaborating in film school, and over the past ten years have developed their vibrant & beautifully art directed cinematic style. This has led them to become one of the go to names across commercials, branded content and music videos, working with some of the world's top stars on big, narrative driven pieces.
Their recent projects include the epic visual feast that is Xbox Forza Horizon 5 "The Getaway Driver"; Klarna's "Get Smoooth Again" featuring A$AP Rocky & Coca-Cola's "Open That Coca-Cola" featuring Tyler The Creator and Selena Gomez "De Una Vez" music video which was named Best Music Video at the 2021 Latin Grammys.
As well as their coveted Grammy, their cinematic scope of work has led to countless awards at all the prestigious international award shows, including Shots, Kinsale Sharks AICP, ADCE, Ciclope, LIA, Shots, Cannes Young Directors Award, Vimeo Staff Picks and 1.4