Caviar
Caviar is an award-winning entertainment company in LA, London, Brussels, Paris + Amsterdam. Entertaining audiences, wherever they are.
Martin C Pariseau
Martin C Pariseau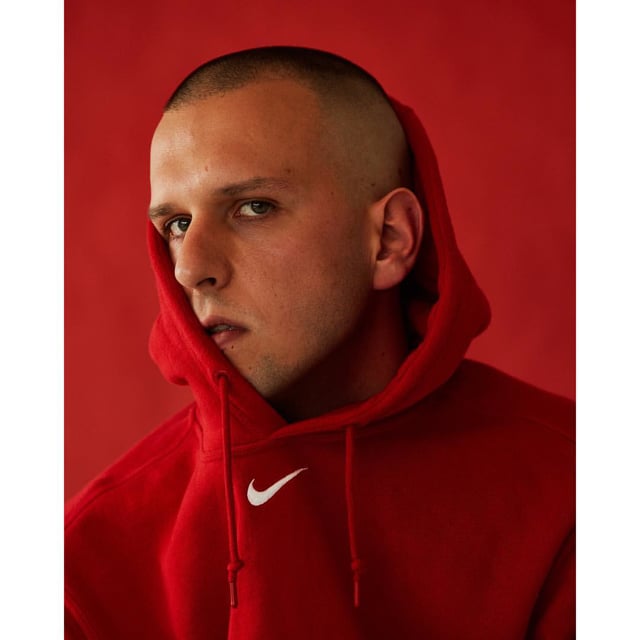 Martin C. Pariseau is a 28-year old up-and-coming director based out of Montreal. After moving to the city he got lost in photography, the art form he discovered after finding an old 35mm camera in the trash. That camera became the lens through which he would form his modern vérité approach, allowing him to show the world something it often misses; emotion.
While studying film production at university, Martin found out directing could be the limits-free playground he had been looking for, where he could explore new paths and share ideas from his unique mind.
It's this raw display of a protagonist's emotion that draws us into his work. The characters in his videos reflect something in ourselves, something true that we've never been forced to confront in a way free of judgement.
Pariseau has already collaborated with some great artists: Kaytranada, Lary Kidd, Rejjie Snow and Ryan Hemsworth to name but a few. His Kaytranada "Lite Spots" video was a big hit of 2016 and has picked up some notable accolades for a young director including a Vimeo Staff Pick and got him shortlisted for both The Young Directors Award in 2016 and The D&AD Next Director Awards 2017.