Caviar
Caviar is an award-winning entertainment company in LA, London, Brussels, Paris + Amsterdam. Entertaining audiences, wherever they are.
Mathery
Mathery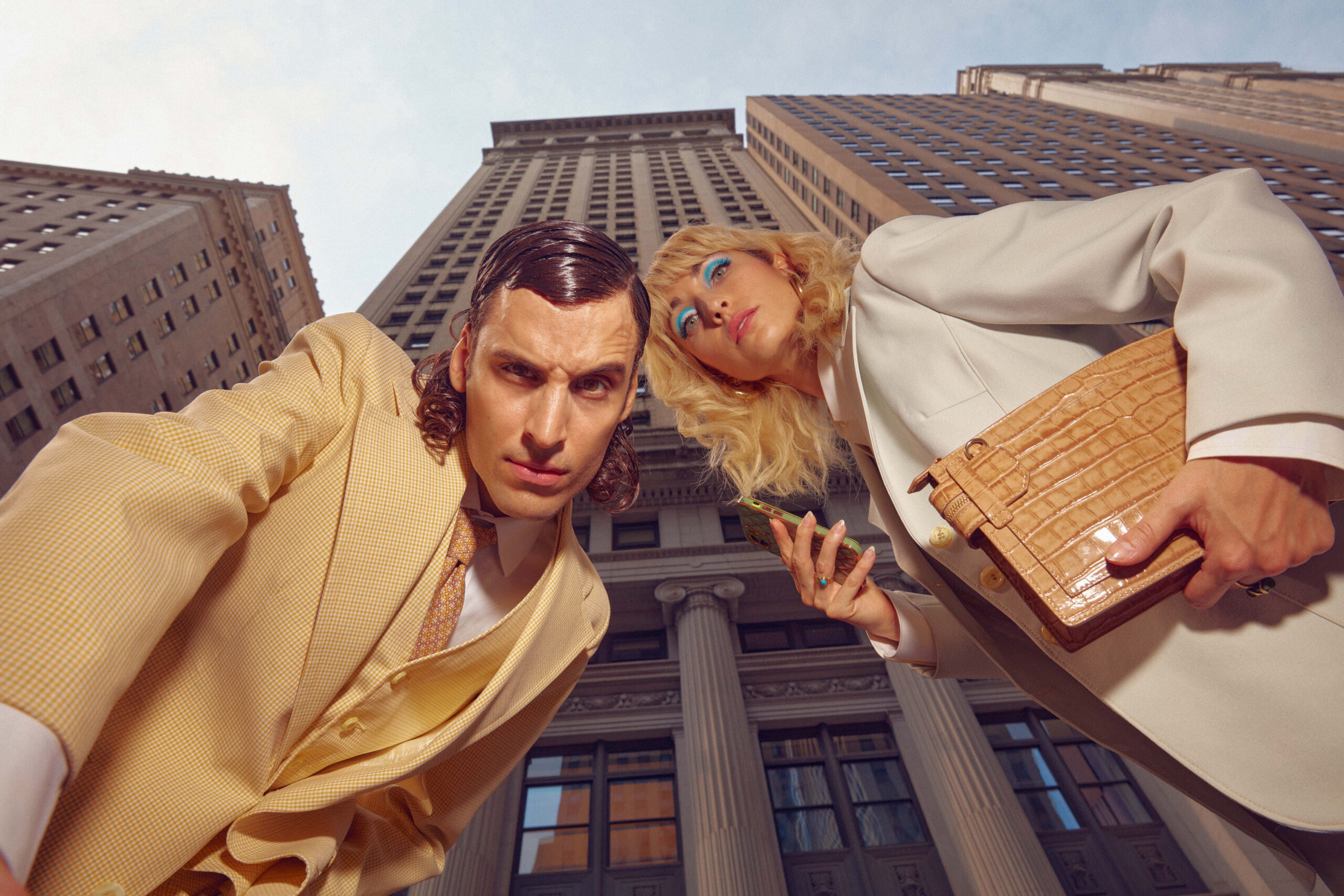 Erika Zorzi and Matteo Sangalli, better known as Mathery are an Italian directing duo with a background in design and photography. Their work turns simple, everyday life upside down to form tongue-and-cheek worlds of humour and breath-taking art direction. Having worked for brands such as Facebook, GoPuff, Ikea, Klarna & Orbitz; the pair excel in creating abstract universes with their talents spanning various mediums and disciplines from film to photography, as well as space and object design.
Mathery's strong personal and professional relationship since meeting at university has enabled them to bring to life their unique creations as independent artists, working in Australia, Asia and Europe. Alternating between personal independent projects and directing commercials, the duo sees each scene as an opportunity to observe the world we know and transform it into one we don't, one that's filled with mystery, irony and satire.