Caviar
Caviar is an award-winning entertainment company in LA, London, Brussels, Paris + Amsterdam. Entertaining audiences, wherever they are.
Miguel Campaña
Miguel Campaña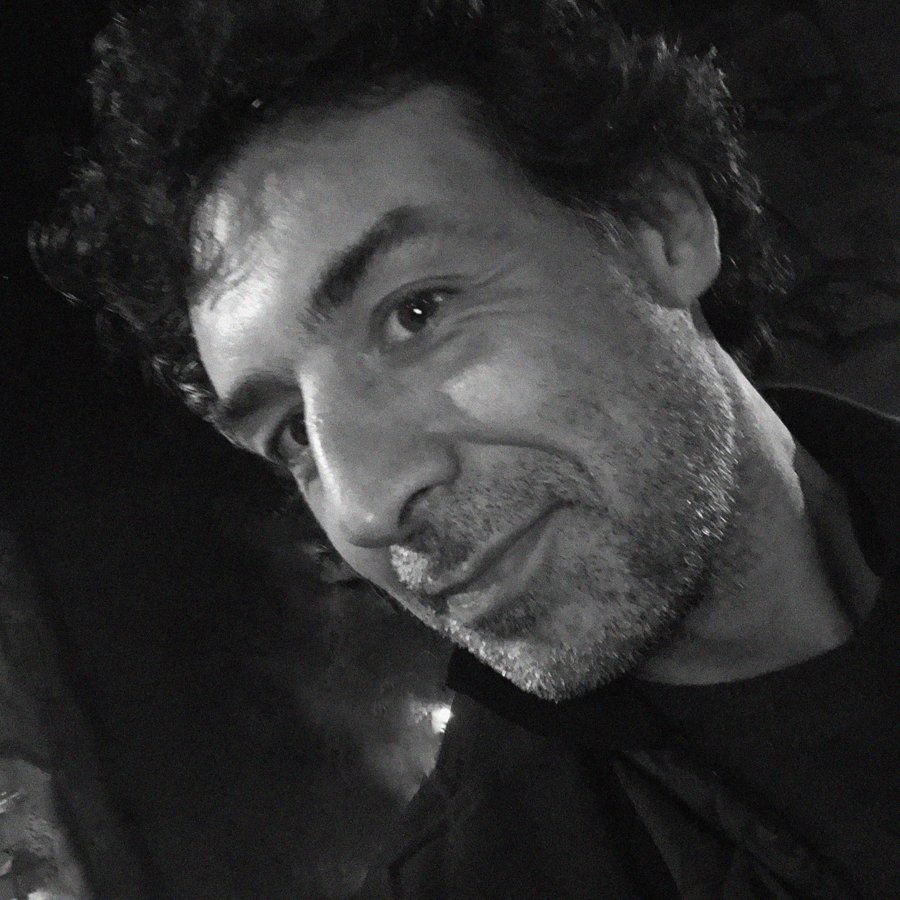 Born and raised in Madrid, Campaña has made his name as a filmmaker whose breadth of work showcases his ability and talent as a multi-disciplinary director; always delivering compelling, humorous beautiful films no matter what the genre with one fundamental ingredient – storytelling always being at the core of every film.   Over the past decade, Campaña has collaborated with some of the world's top agencies, working with them across key brands such as Canon, Land Rover, Orange and Volkswagen, amongst others.  His two most recent recognisable commercials for Carlsberg featuring Mads Mikkelsen, Better With Beer for Carlsberg 0.0 and Chamber of Secrets are prime examples of Campaña's ability to hone beautiful cinematic and engaging narratives whatever the genre.
His work has garnered accolades at prestigious advertising award shows such as Cannes Lions, The Clio's and Ciclope; and his acclaimed short film The Following Year

 

with Rachel Keller being selected in more than 50 International film festivals.