Caviar
Caviar is an award-winning entertainment company in LA, London, Brussels, Paris + Amsterdam. Entertaining audiences, wherever they are.
Quba Tuakli
Quba Tuakli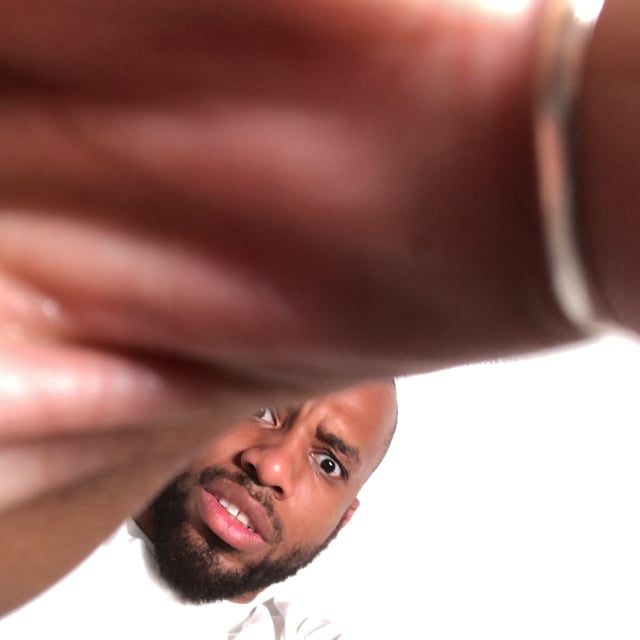 I wasn't the kid with the super 8. I wasn't even the skate video guy. In the 90s/00s, I don't think there were many working-class kids from South London who thought filmmaking was open to them – It's hard to place yourself in the unknown. I was no exception. But I loved to read, it almost all I did.
Fast forward to an architecture degree – "creative, but not destitute" my millennial-minded African diaspora reasoning – and some agent of chaos misplaces a book titled "film art" in the architecture section. The sky opened up that day.
Half a decade later, I've directed some promos, slaved over some docs, transitioned into advertising to feed my earthly shackle and learnt a lot of things from alot of people. Also my mums started to tell people I'm a director.
So basically, time to get started.