Caviar
Caviar is an award-winning entertainment company in LA, London, Brussels, Paris + Amsterdam. Entertaining audiences, wherever they are.
Reynald Gresset
Reynald Gresset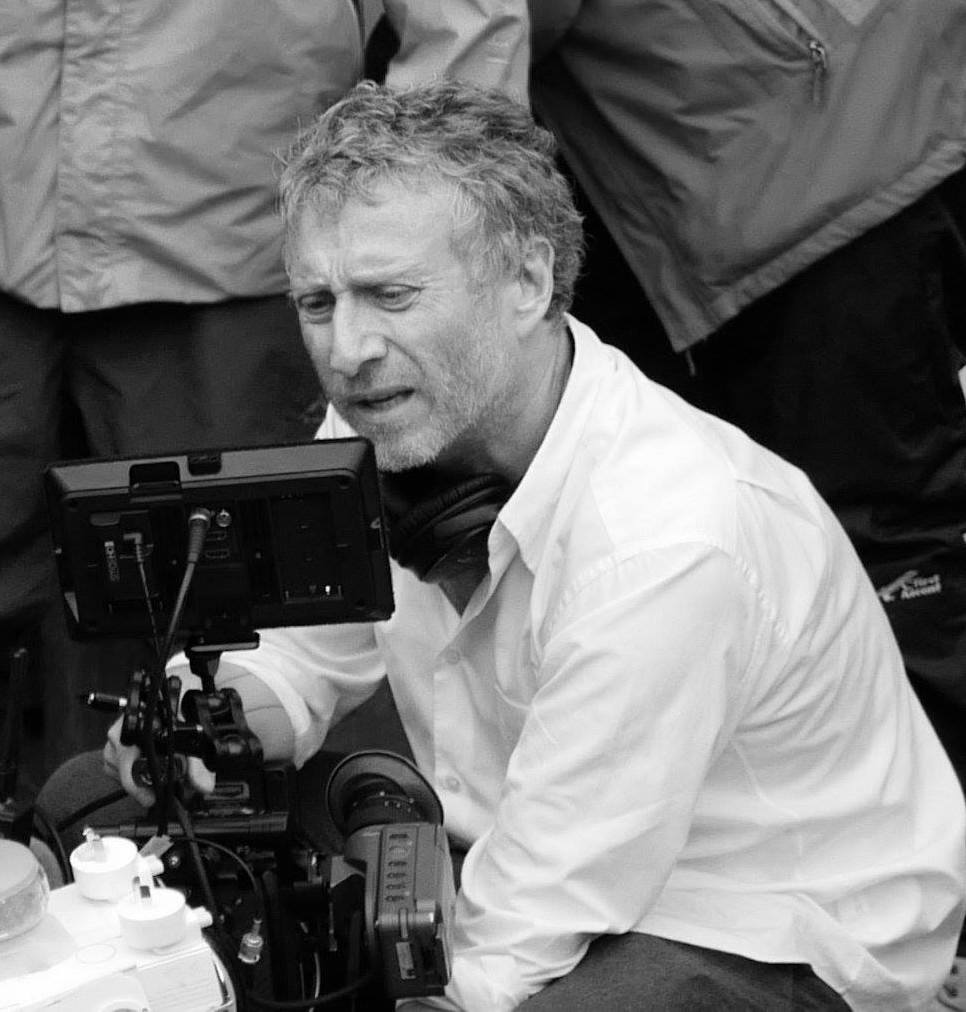 Reynald Gresset's journey as a filmmaker began with his work as an operator for international news broadcasters, filming from Afghanistan to China and Lebanon, Africa to South America. These early experiences gave him great insight into the power of creative expression, shaping his sensibility as a storyteller and filmmaker.
Reynald's desire to constantly evolve as a director and master the craft of filmmaking prompted his transition into commercials. He has directed numerous successful commercial campaigns for brands such as Google, Honda, Ikea, Lexus, McDonald's, PMU, T-mobile, VW and Universal Studios amongst others. All his work showcases his ability to move fluidly between brands, genres and narrative styles.
Reynald's approach to filmmaking is defined by his desire to develop and create complex characters and narratives; utilising the cinematic arsenal to delicately execute brilliant stories, with human experience at their core. His naturalistic approach and well-trained eye for aesthetic, leads him to create lucid yet poetic images that translate on-screen into visually sophisticated, cinematic, and truly vibrant imagery.