Caviar
Caviar is an award-winning entertainment company in LA, London, Brussels, Paris + Amsterdam. Entertaining audiences, wherever they are.
Ruben Fleischer
Ruben Fleischer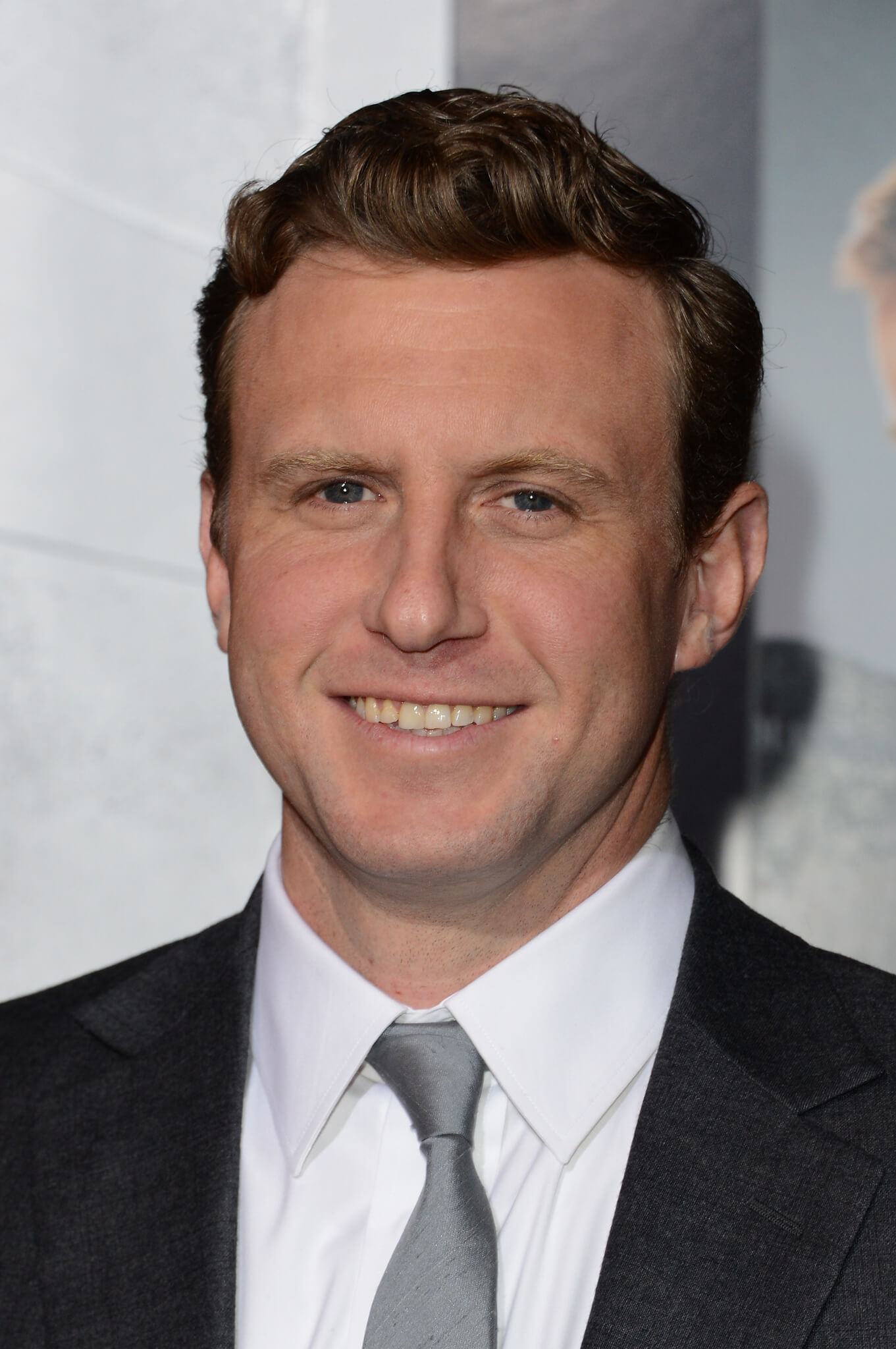 As a child growing up in Washington, DC, Ruben Fleischer never dreamed of being a director. But after working as the assistant to Miguel Arteta on Chuck & Buck and The Good Girl, Ruben had incredible first hand access to see what directing was all about. After those experiences, Ruben quit working and spent the next two years making various low budget music videos, short films, and other experiments, thereby putting himself embarrassingly deep into credit card debt in his attempt to be a 'director.'
Luckily, people started to watch and enjoy his videos, which led to him to getting signed to a production company where he was able to direct commercials and bigger budget music videos. Through making Six Days in May, a documentary about the gumball rally (a modern day cannonball run), Ruben met Rob and Big Black, with whom he created and developed Rob & Big, a hit reality television show on MTV. After three successful seasons, the show ended, only to be followed up by Rob Dyrdek's Fantasy Factory. On the feature side, Ruben directed his first feature, Zombieland, a zom-com about the post-apocalyptic zombie world starring Woody Harrelson, Jesse Eisenberg, Emma Stone, and Abigail Breslin.
Since Zombieland, Ruben directed the comedy Thirty Minutes or Less and the drama Gangster Squad, starring Ryan Gosling, Emma Stone, Sean Penn and Josh Brolin. He's also been keeping busy in the commercial world, shooting large campaigns for US Cellular, Subaru, Newcastle Sony Playstation and Samsung.
Most recently, Ruben signed a 2-year deal with Universal TV to develop, direct, and executive producer new comedy and drama projects. In addition, Ruben has launched his own production company The District.