Caviar
Caviar is an award-winning entertainment company in LA, London, Brussels, Paris + Amsterdam. Entertaining audiences, wherever they are.
Ryan Hopkinson
Ryan Hopkinson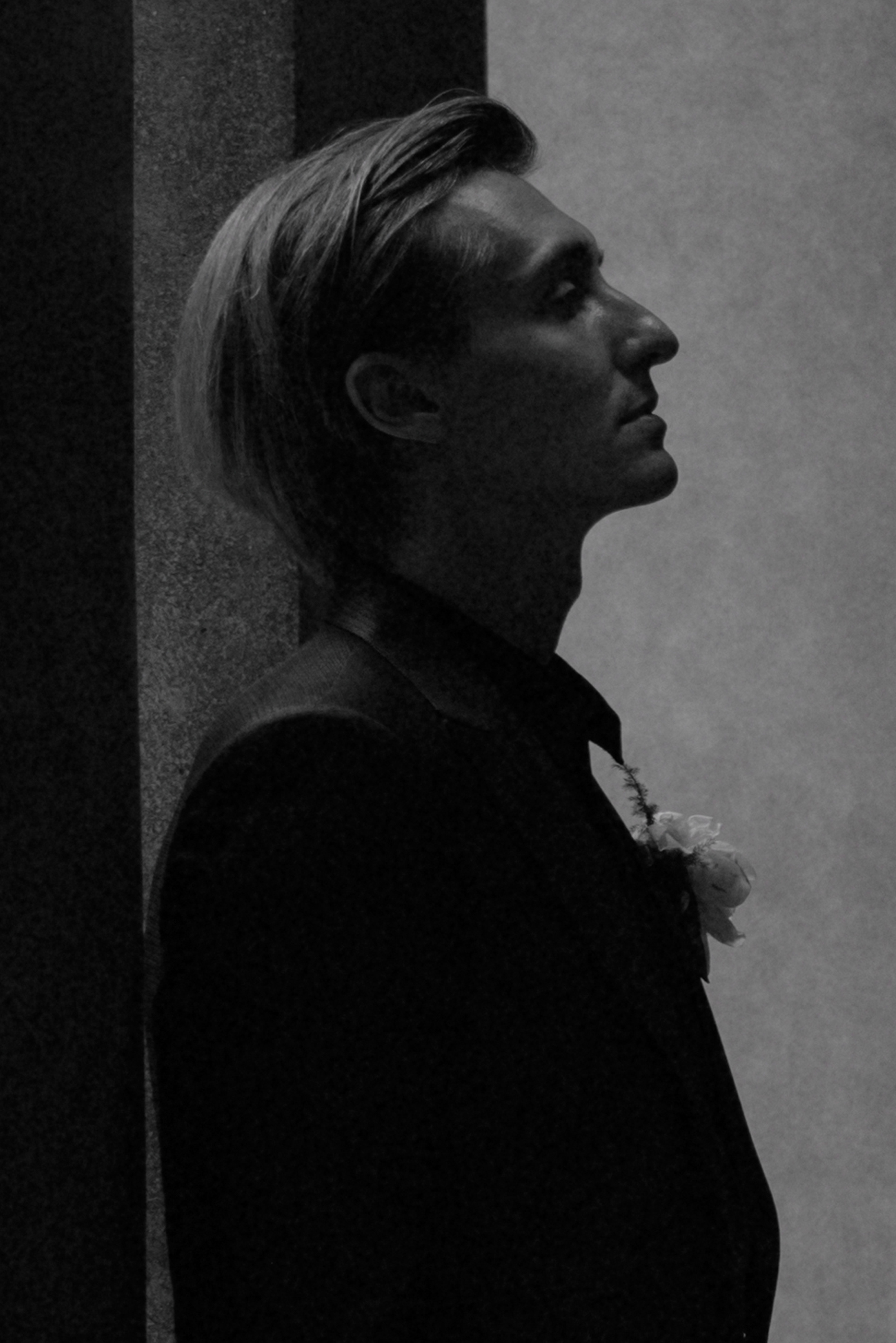 London based Ryan Hopkinson is a visual artist with an unmistakable concept-led aesthetic to film making. It is through a broad and unique configuration of interests that informs the tonality and discipline of his work. Ryan often explores the beauty of his subjects through minimal set design or highly art-directed large-scale installations, always with the focus to capture everything in-camera regardless of the challenge. This approach leads to creative and diverse alignments that wouldn't usually be considered and through this process, a rich knowledge has been gained of tried and tested live action manipulations, alternative material research and technical camera work.
This process has led to detailed sculptures and intricate sets being designed and made that have gone beyond their use to aid Ryan's film projects and given a renewed purpose through installations, exhibitions and in-store sculptural pieces. When not executing his own work, Ryan is often heavily involved in shaping the early concept stages of commissioned projects, helping both agencies and brands define their concepts with a wide range of hand-selected collaborators from disciplines that span the film, fashion and technology worlds.
His commercial work has been commissioned by a broad spectrum of brands including Biotherm, Dom Perignon, Issey Miyake, Lexus, LVMH, Moncler, Nike, Nowness, & XL Records, amongst others.