Caviar
Caviar is an award-winning entertainment company in LA, London, Brussels, Paris + Amsterdam. Entertaining audiences, wherever they are.
Samuel Abrahams
Samuel Abrahams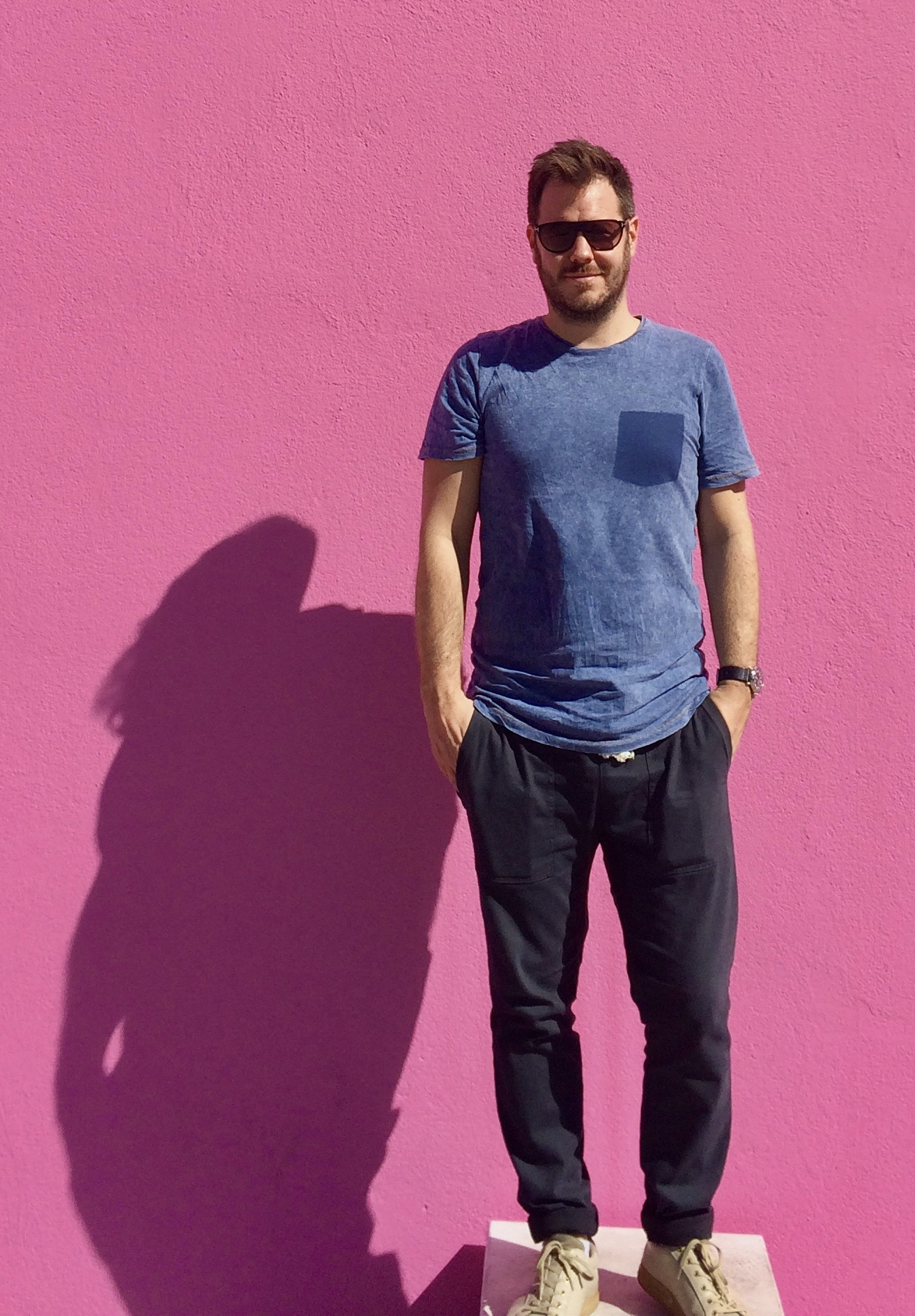 Samuel's work is full of humanity. Whether it's working with actors or real people, emotive or witty stories, his work has heart and natural humour that genuinely connects with its audience.
His acclaimed short film 'Connect' was nominated for a BAFTA and inducted into the BFI National Archive. His short, 'Offline Dating' was a huge viral hit, was featured in The Huffington Post, The Guardian, USA Today, and was nominated for a Webby for best online film.
Samuel has worked for high profile clients such as Heinz Beanz, KFC, Match.com, British Airways, and Sony and he recently directed a pilot for an original drama series for YouTube Red about four girls studying at a prestigious art school in London.