Caviar
Caviar is an award-winning entertainment company in LA, London, Brussels, Paris + Amsterdam. Entertaining audiences, wherever they are.
Taichi Kimura
Taichi Kimura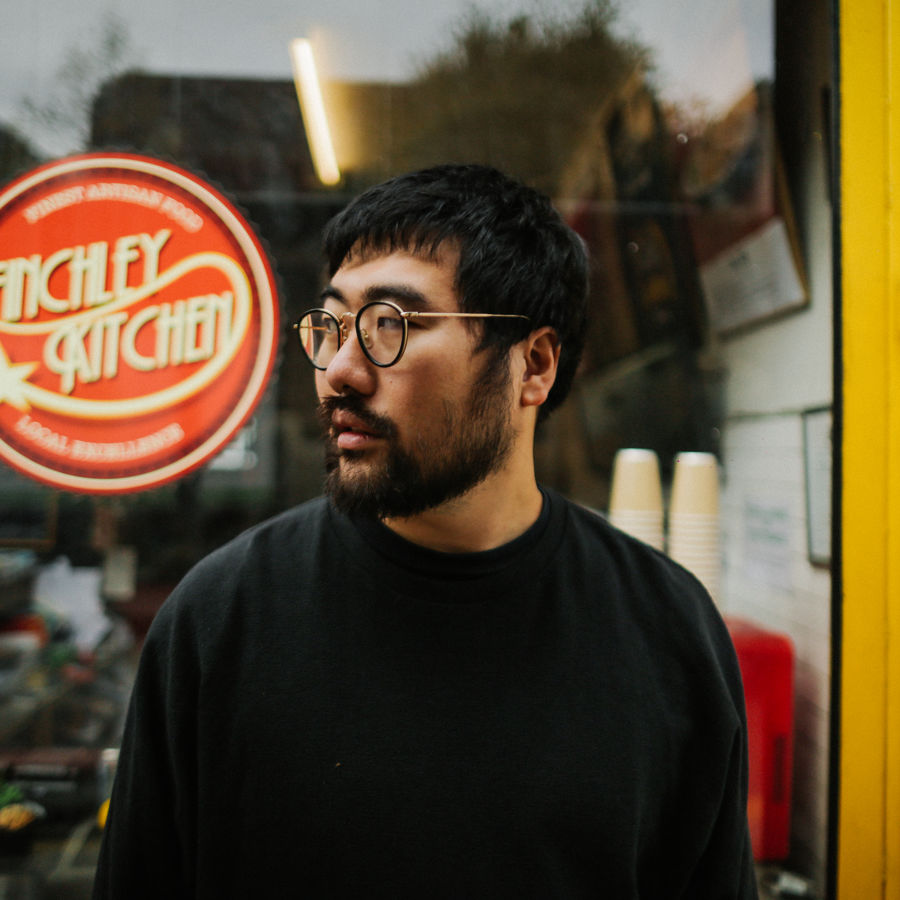 Taichi is a Japanese filmmaker, splitting his time between London & Tokyo.
He moved to England on his own to study film-making aged 12 and has been building his repertoire ever since. Taichi's background creates a unique urban visual, drawing inspiration from Japanese and British culture; and has worked with artists such as Kano, Chase & Status and The Chemical Brothers, and brands including Adidas, Childline, Nike & Uniqlo.
Taichi is currently one of the most sought after directors in Japan, having just finished his first feature film 'AFTERGLOWS', which will be releasing later in 2022, & a variety of music videos / documentaries for artists including King Gnu & ELLEGARDEN.