Caviar
Caviar is an award-winning entertainment company in LA, London, Brussels, Paris + Amsterdam. Entertaining audiences, wherever they are.
Aidan Cullen
Aidan Cullen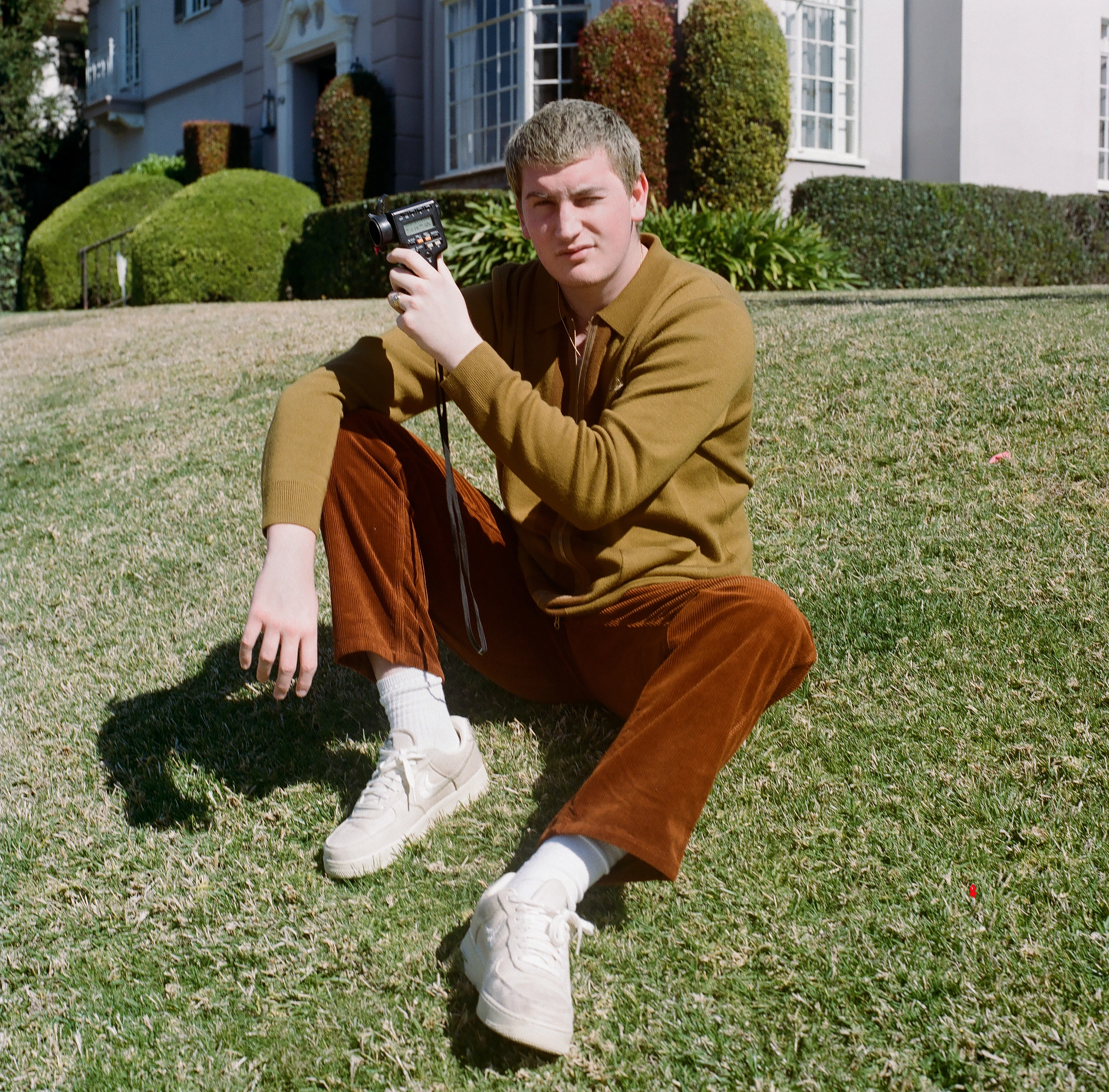 Aidan Cullen is a 23 year-old photographer and filmmaker born and raised in Santa Monica and Venice. After gaining interest in photography in high school, Aidan moved to New York to attend the Tisch School of the Arts photography program at NYU. After attending NYU for 3 semesters, Aidan took a leave of absence to work full time. He is now living full time in Los Angeles.
Navigating between the music, fashion, documentary and narrative worlds, Aidan loves creating authentic, energetic, and tangible imagery. He is currently making his first narrative short film, directing music videos, doing freelance commercial/editorial work, making his next photo book, and working on building his new tech start-up "NOVA" that is set to launch in Q3 of 2023 aiming to connect freelance creatives with each other as well as with brands for media production.