Caviar
Caviar is an award-winning entertainment company in LA, London, Brussels, Paris + Amsterdam. Entertaining audiences, wherever they are.
Benjamin Mege
Benjamin Mege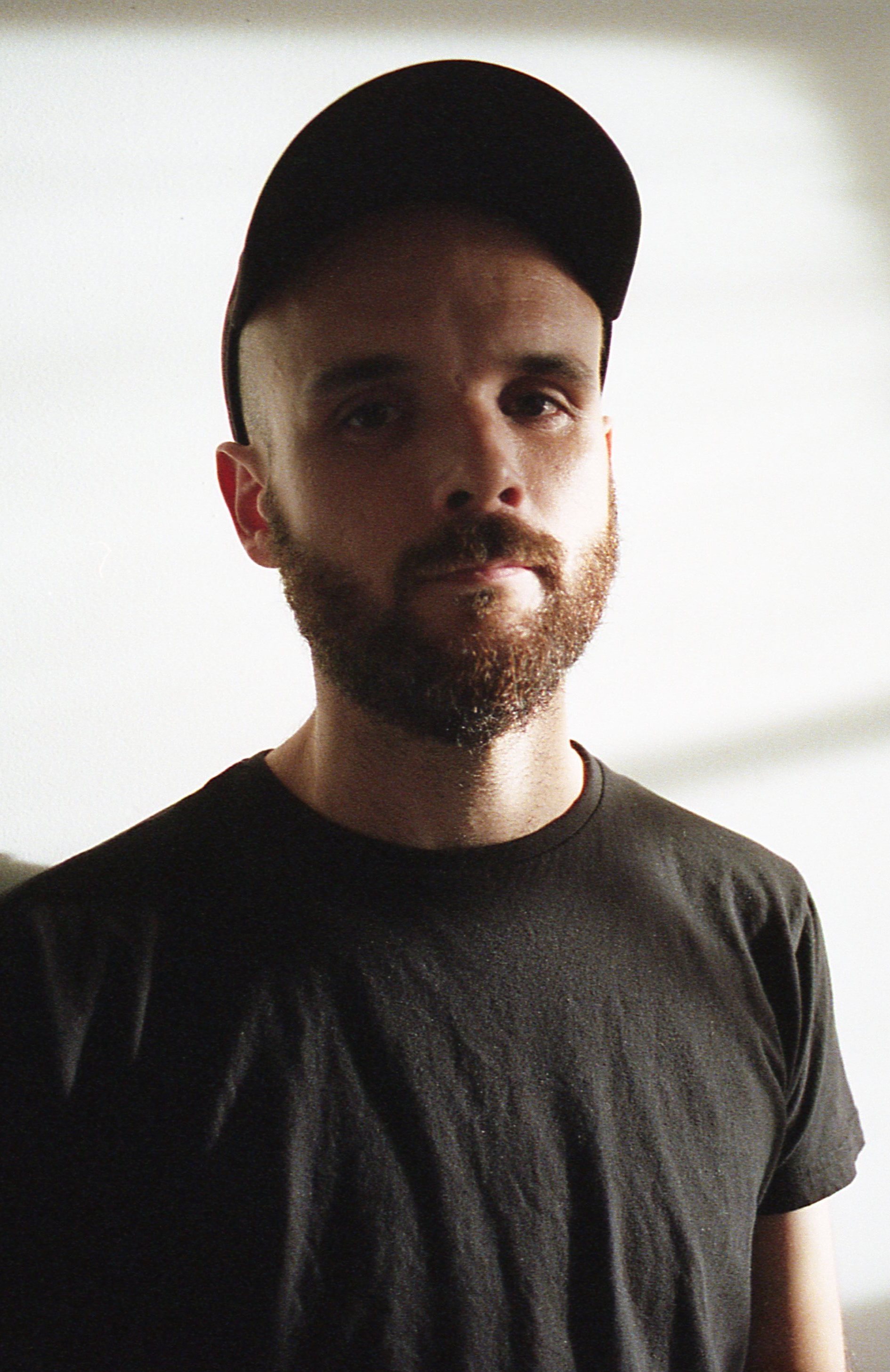 Benjamin, former director of Dent de cuir, is now directing on his own. Though relative newcomers to the music video scene, DDC were a Paris + Montreal based filmmakers duo who had garnered great press & received high profile accolades for their debut work. They won Best Lyrics with their Shoes video at the UK MVAs and also picked up a bronze for Best New Director at the Shots Awards.
Due to their background in art direction, design & visuals arts, experimentation and conceptual visual language are a huge part of Benjamin's process. Because of this, his work is not only limited to traditional film work, but extends to interactive projects and of course, building tree houses.