Caviar
Caviar is an award-winning entertainment company in LA, London, Brussels, Paris + Amsterdam. Entertaining audiences, wherever they are.
Cloé Bailly
Cloé Bailly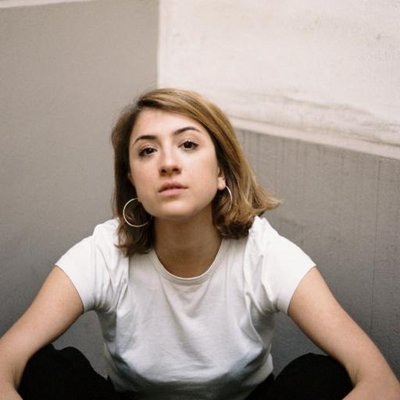 Cloé Bailly is a French director and screenwriter based in Paris. Shortly after graduating from La Sorbonne, she started to gain a lot of attention from her witty, funny and stylish films. Her comedy style is unique and very recognizable… She captures real-life moments with authenticity yet with a sense of irony and absurdity.
Cloé has directed films for an array of international clients which include The Cannes Film Festival, Burger King, Canal +, BMW, Huawei, Contrex, Gucci, Le Palais de Tokyo, Vogue… In 2017 she has won Gold at Cannes YDA.
In 2020, Cloé will shoot her first feature, the adaptation of Zep's comic-strip, "Happy Sex".