Caviar
Caviar is an award-winning entertainment company in LA, London, Brussels, Paris + Amsterdam. Entertaining audiences, wherever they are.
Fanny Hoetzeneder
Fanny Hoetzeneder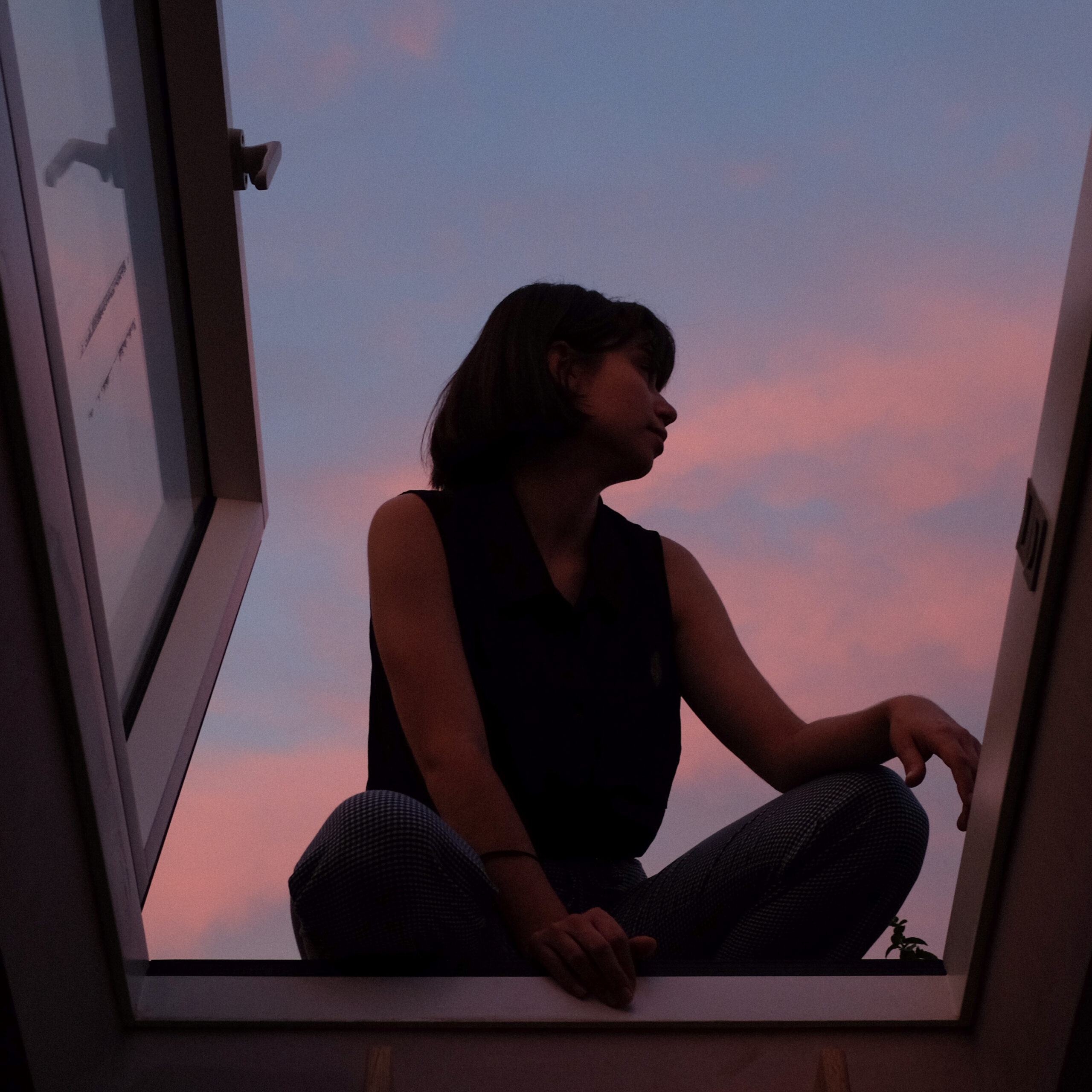 Born and raised in France, Fanny Hoetzeneder moved to London in 2010 to study filmmaking. On graduation from UAL she started out as a photographer taking inspiration from her close relationship between friends and family.
Her background in photography is strongly evident throughout her film work alongside a sensitivity towards the human subject. Fanny looks beyond the obvious to portray a real and authentic side of life, presenting it all within a distinctive and arresting visual style. This is apparent throughout her commercial work for brands as diverse as The Mayor of London, FIFA, Ray-Ban and Valspar.
Another reoccurring theme throughout Fanny's work is the comfort with which she works with real people and their communities, portraying their passion and strength through the lens. An example of this is her award-winning music video BloodType which captures the twilight world of illegal car meets.
Fanny's work has been recognized by Shots Awards, UKMVAs, Creative Review, Channel4, Kinsale, Nowness & Free The Bid.