Caviar
Caviar is an award-winning entertainment company in LA, London, Brussels, Paris + Amsterdam. Entertaining audiences, wherever they are.
Maxim Kelly
Maxim Kelly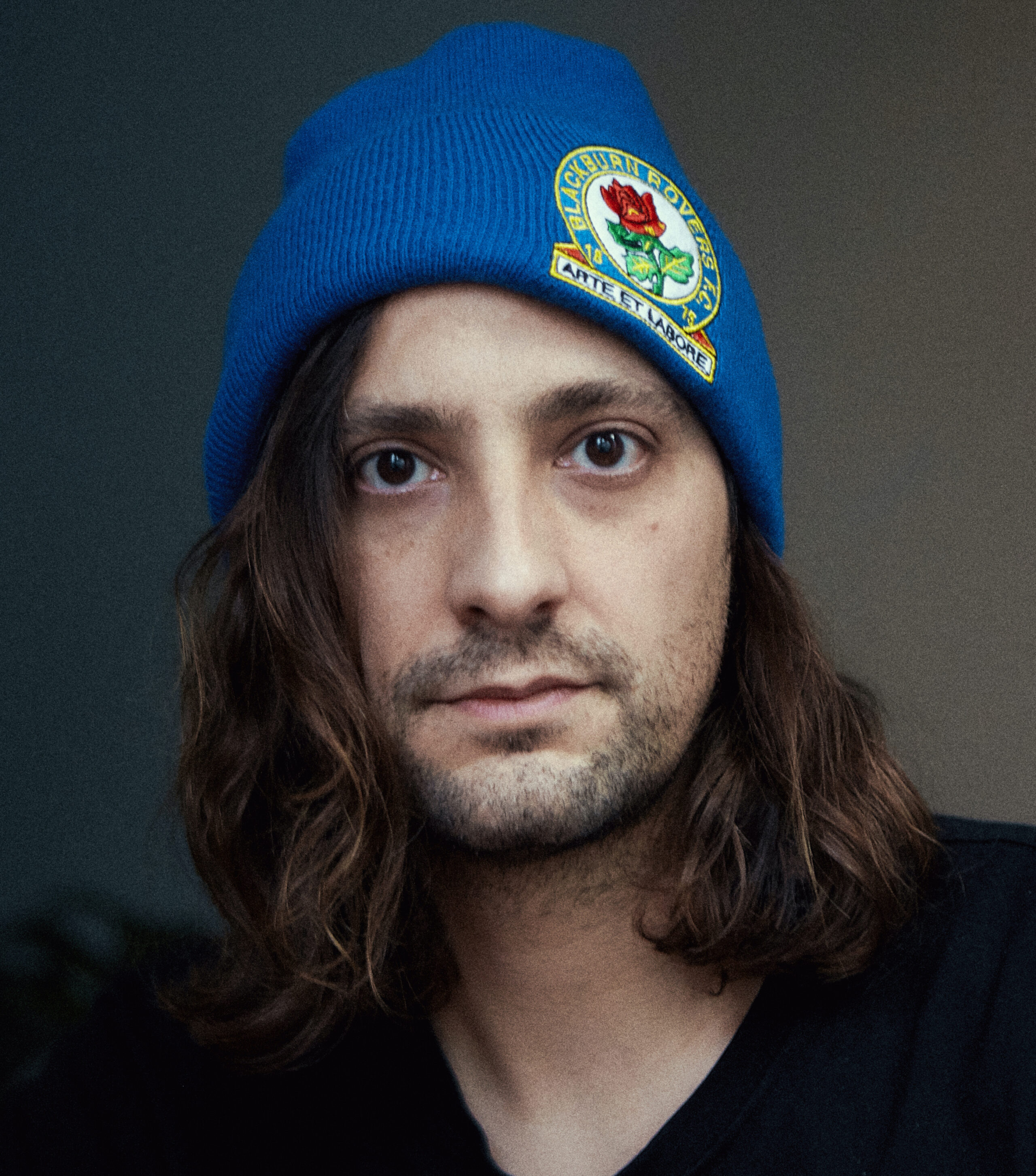 Maxim Kelly is a London-based Filmmaker and Photographer.
His career started in photography. He studied an MA at the University of Arts London. Whilst assisting commercial photographers part-time to pay for his studies.
On graduation he relocated to New York, where he worked alongside some of the leading fashion photographers in the world.
On returning to London, Maxim became Juergen Teller's First Assistant, a position he held for just over three years.
His passion for music videos began at the tail-end of his career with Juergen. A trip to India saw Maxim self-shoot and edit his first music video for a friend's band. The resulting video garnered several best music-videos of the month accolades in Dazed and numerous music blogs alongside worldwide exposure through the Future Shorts Festival.
For Maxim, the concept is everything. He's all about substance first. He dismantles briefs, seeking to find the essence of the song, artist or brand and then develops outwards from there. Often finding a lateral and unconventional relationship to the themes and content of the brief.
His work spans Music, Fashion, Narrative and Branded Content. His clients include Valentino, Linda Farrow, Sony, Vogue alongside recent Fashion Editorials for Red Thread and Hunger Magazine.