Caviar
Caviar is an award-winning entertainment company in LA, London, Brussels, Paris + Amsterdam. Entertaining audiences, wherever they are.
Fred Savage
Fred Savage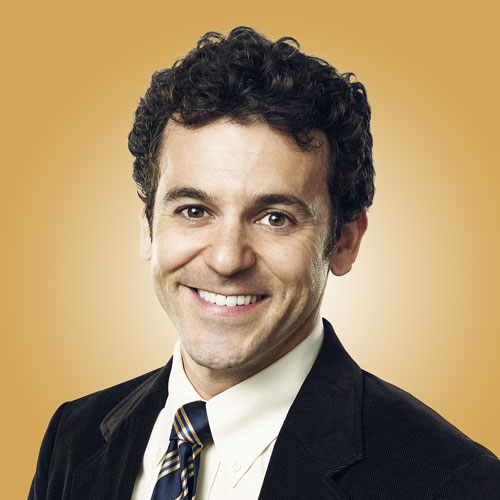 Fred Savage has enjoyed a well-rounded career as a multi-hyphenate storyteller, his successes spanning acting, directing and producing. Savage began his career as an actor, becoming the youngest person to receive an Emmy nomination for Outstanding Actor in a Comedy Series for his work on "The Wonder Years." After graduating from Stanford, Savage moved behind the lens, apprenticing under heavyweight filmmakers before ultimately landing gigs directing and executive producing acclaimed episodic comedies such as It's Always Sunny in Philadelphia and Party Down. He recently wrapped up a critically acclaimed run on the Fox series The Grinder.
Savage quickly established himself as an in-demand director for TV's most coveted time slots, helming over 200 episodes of television and racking up four Director's Guild nominations in the process.
Savage has imparted his sitcom savvy to the advertising world, becoming an agency favorite with spots for California Milk, Honda, Charter Communications, FitBit, MasterCard, Verizon and the ongoing campaign for Farmers Insurance featuring actor J.K. Simmons. Recently, Savage helmed a series of award winning TV and web ads for Realtor.com out of Pereira & O'Dell New York. The spots featuring Elizabeth Banks poke a playful finger at the more distressing parts of the home-buying experience.