Caviar
Caviar is an award-winning entertainment company in LA, London, Brussels, Paris + Amsterdam. Entertaining audiences, wherever they are.
Jeremy Konner
Jeremy Konner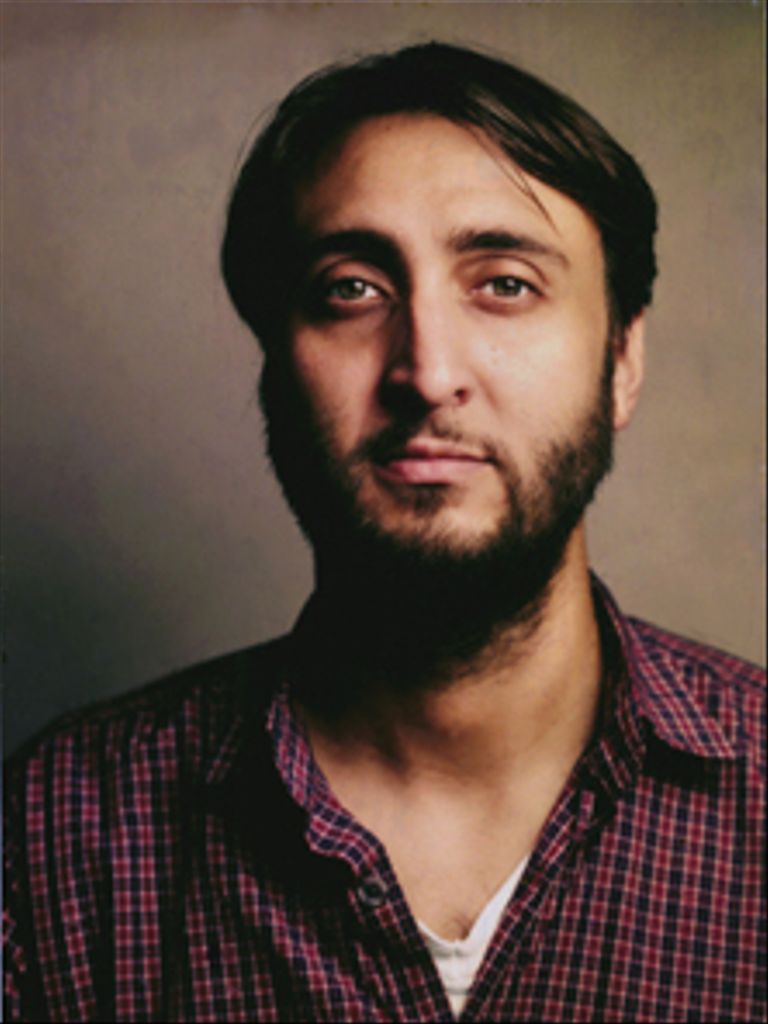 Jeremy Konner, who joined Caviar in 2012, is best known as the director behind the acclaimed "Drunk History" videos on Funny or Die and the ensuing Comedy Central Series.
Jeremy has directed commercials for Honda, Orange Mobile and EA Sports as well as music videos for She & Him and Tenacious D. Jeremy has also done episodic TV for HBO and Comedy Central. He also won Best US Short Film Award at the 2010 Sundance Film Festival, for his short film "Drunk History: Douglass & Lincoln" starring Don Cheadle, Will Ferrell and Zooey Deschanel. Recently Jeremy directed the first ever commercial campaign for Spotify which proved to be a huge success for the brand.
In 2013 Comedy Central renewed Drunk History series for a third season, and Another Period, which Jeremy directs and serves as Executive Producer on. He recently directed the timely "Back to the Future" campaign for Toyota starring Michael J. Fox and Christopher Lloyd.