Caviar
Caviar is an award-winning entertainment company in LA, London, Brussels, Paris + Amsterdam. Entertaining audiences, wherever they are.
Kat Keene
Kat Keene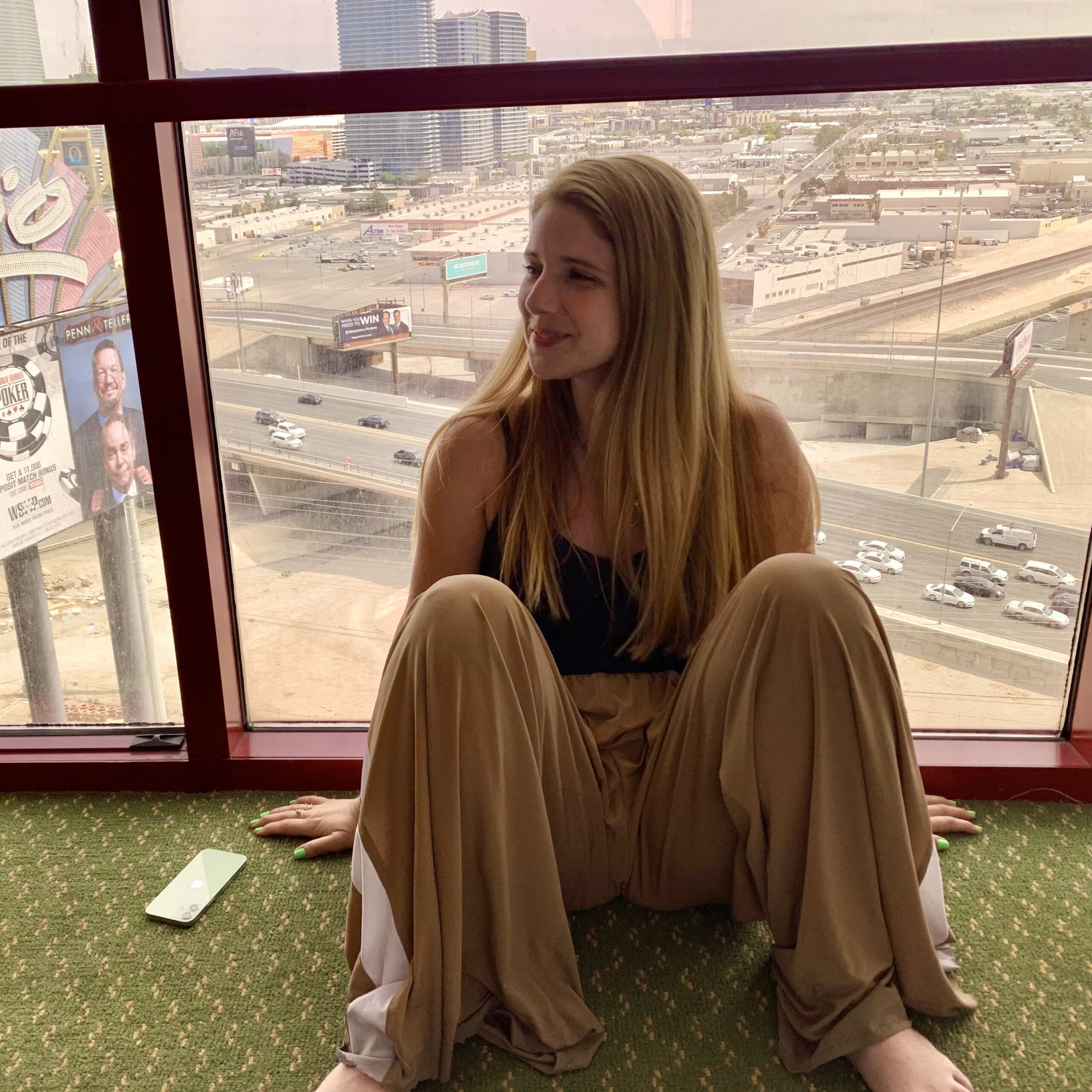 Kat Keene directs stuff and makes great playlists. In films (as on Spotify), she strives to create experiences that are narratively nuanced and deeply felt. If you asked her to choose between evocative visuals and complex storytelling, she would not! She'll have her cake and eat it too.
The greatest hits of Kat's life thus far include shooting and directing for the debut seasons of 16 & Pregnant / Teen Mom when she was just old enough to drink, covering the 2012 elections for The Guardian before politics were :(, traveling the world for National Geographic during her quarter life crisis, and finally getting cold and tired enough in New York to move to California just last year.
Kat is from North Carolina and is relieved to have returned to life on a dirt road — fighting the crazed coyotes and raccoons off her redheaded mutt's food supply is a small price to pay for canyon living, no? Kat has driven across the country eight times, but seven is her favorite number.