Caviar
Caviar is an award-winning entertainment company in LA, London, Brussels, Paris + Amsterdam. Entertaining audiences, wherever they are.
Sherpas Cinema
Sherpas Cinema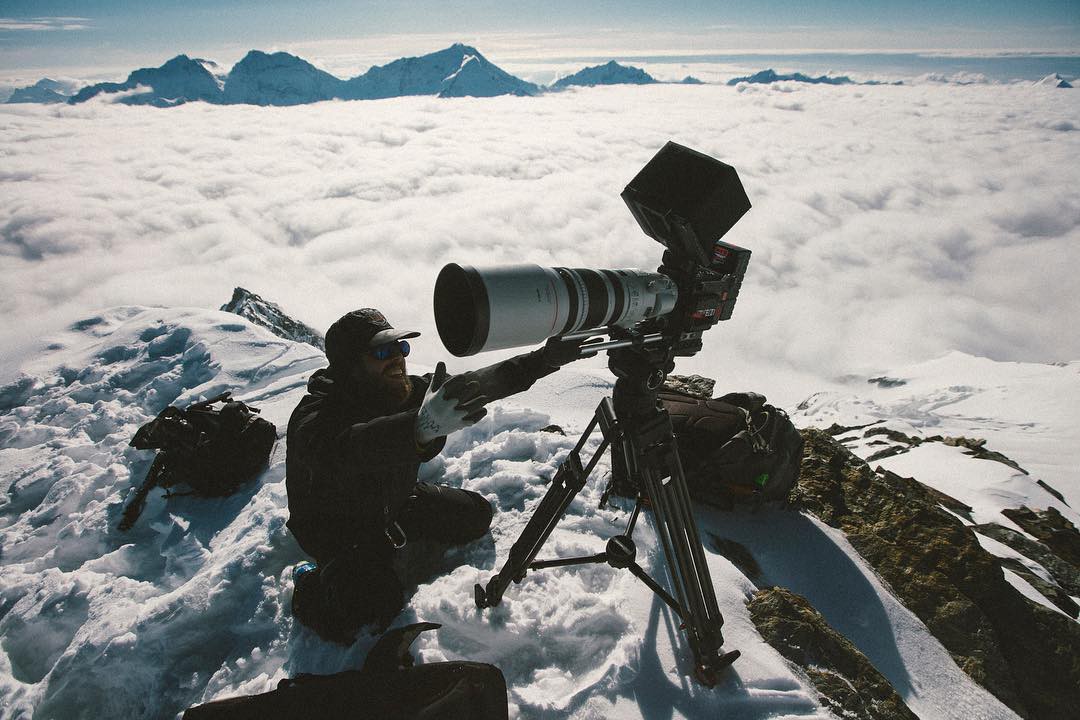 Sherpas Cinema is a filmmaking collective base in Whistler, British Columbia that, above all, honors creativity. Their distinct style, unique creative eye and experience capturing action sequences in remote locations has been instrumental in helping brands bring their campaigns to life.
Dave Mossop and Eric Crosland are both accomplished directors and DOP's who have worked in all facets of the industry. Since building their name through two incredibly successful action sport feature films, All.I.Can and Into the Mind, the two have accrued extensive experience working on commercial campaigns for Ram, Jeep, Audi, Mitsubishi, NBA, The North Face, Coke, Red Bull,Travel Alberta, and many others.
The Sherpas have had huge successes in running multi-unit production crews on tight time lines, bringing forth high-end finished product from all corners of the globe.