Caviar
Caviar is an award-winning entertainment company in LA, London, Brussels, Paris + Amsterdam. Entertaining audiences, wherever they are.
Thomas Garber
Thomas Garber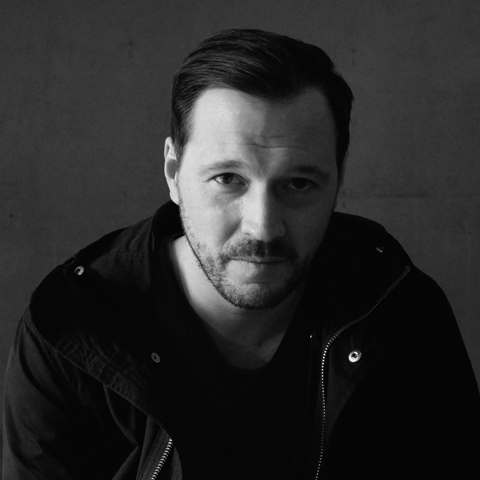 Born in Salzburg, Austria, Thomas studied directing at the prestigious FilmAkademie Baden Württemberg and, due to his immense talent, was picked up by a French production company while he was still in school. Shortly after his signing he was nominated for the Young Director Award at Cannes and profiled at the Saatchi & Saatchi New Directors showcase.
Thomas hasn't stopped since. He's become a sought-after director worldwide for his distinct style of dazzling imagery and effective action sequences, something that has translated particularly well in his automotive work. With almost a decade's experience in the industry, his body of work includes clients Audi, Axe, Johnnie Walker, Dove, Volkswagen, Mercedes-Benz, Nissan and Lincoln.