Caviar
Caviar is an award-winning entertainment company in LA, London, Brussels, Paris + Amsterdam. Entertaining audiences, wherever they are.
Denisha Anderson
Denisha Anderson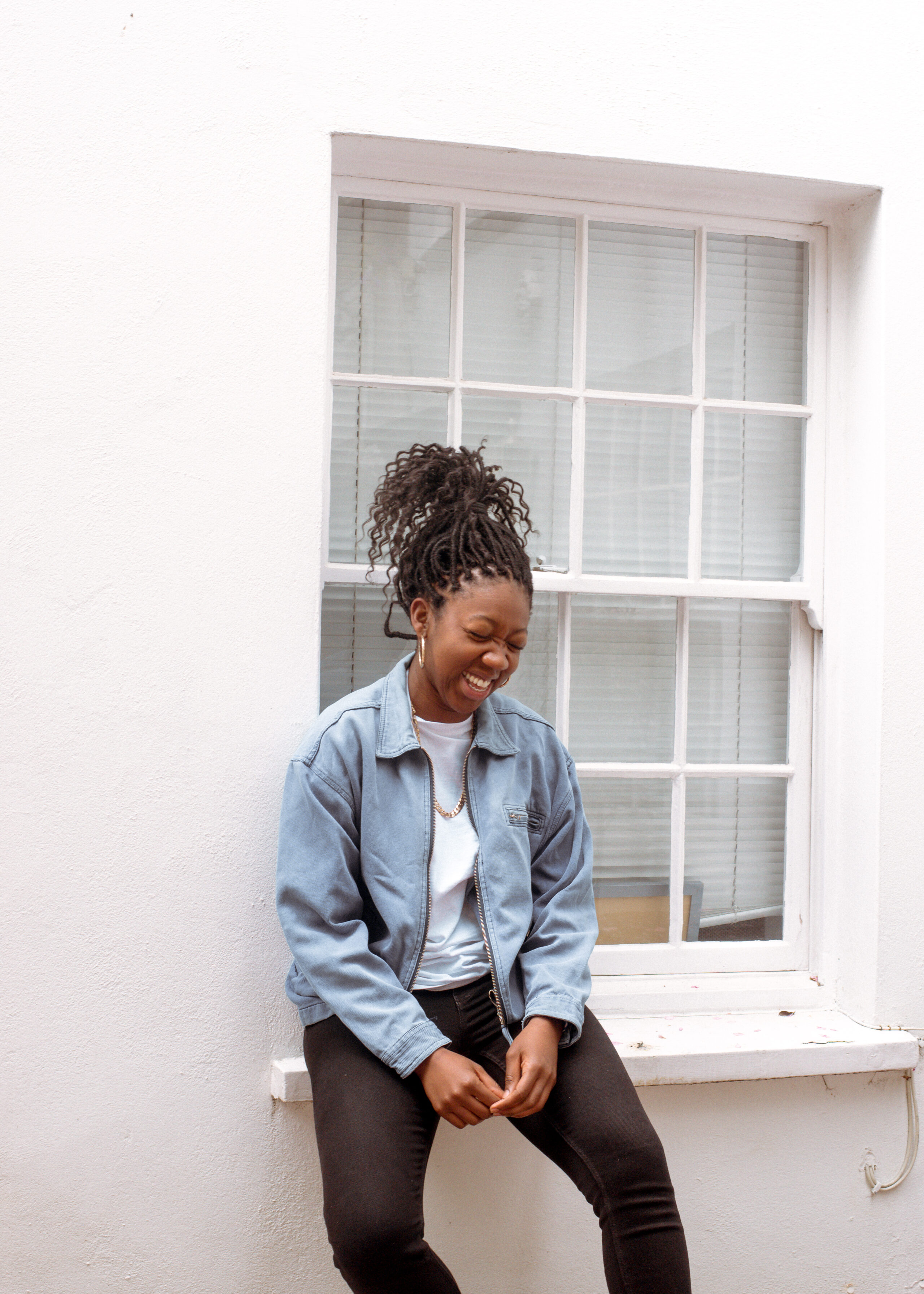 Denisha Anderson is a multi-faceted creative from South London, with an aim to speak cultural truth across all platforms of her expression.
Her work explores key themes of identity, race and gender which she then ties them into social documentary, fashion, music videos and portraiture photography. Pushing narrative that informs and inspires.
While working in film and photography Anderson has had the opportunity to work alongside Spike Lee, Daniel Mulloy and Joost Vandebrug. These experiences have helped develop her unique eye.
Anderson's work is raw, intimate and challenging; empowering not only the individual but disrupting the pre-conceptions viewers may feel towards those she captures.
Since becoming a full-time artist two years ago, her talent and determination has gained her attention in recent exhibitions which include MAN at The V&A Museum, The Self Portrait at HOME Gallery and a nationwide billboard campaign with BuildHollywood for Record Store Day; and press coverage from Magneta Flash Forward Catalogue, The Huffington Post and WePresent.
In the world of music videos, Anderson has collaborated with artists such as Wu-Lu, Chrissi, Léa Sen and The Bug and garnered press coverage from the likes of David Reviews, LBBOnline, PromoNews & Shots; also being shortlisted earlier this year at Kinsale Shark Awards & at the up and coming Creative Circle Awards for her Wu-Lu "Broken Homes" video.