Caviar
Caviar is an award-winning entertainment company in LA, London, Brussels, Paris + Amsterdam. Entertaining audiences, wherever they are.
Sasha Nathwani
Sasha Nathwani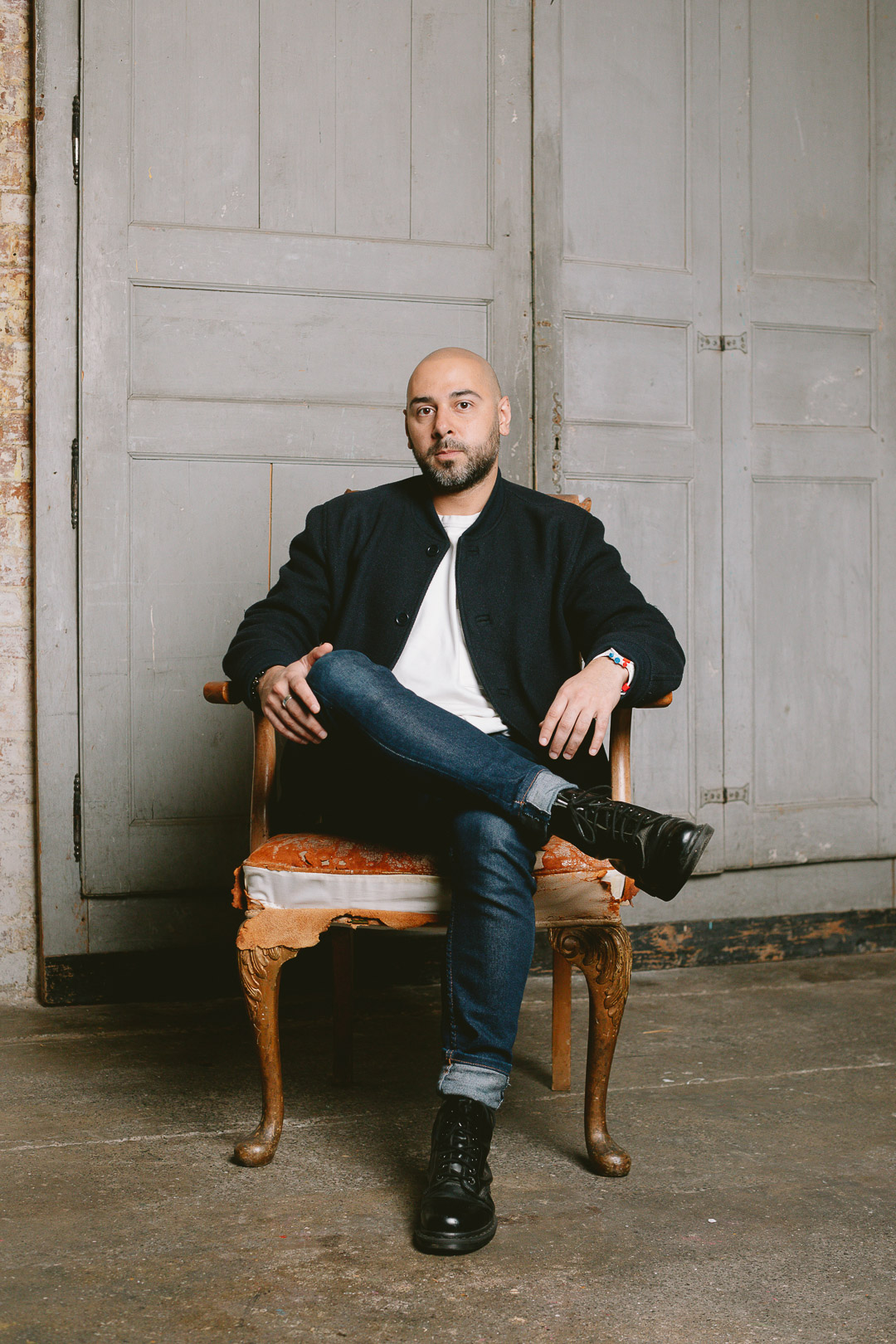 Sasha Nathwani, is a writer and director whose work connects deeply personal stories with an affecting emotional approach to visual storytelling.
A graduate of NYU's Tisch School of The Arts, Sasha was born in London to an Iranian mother and an Indian Father, and grew up watching classic films with his Persian grandmother. From Gone With The Wind to Casablanca to The Godfather. Next he read the screenplays – reverse engineering the films just as a mechanic takes a car apart and puts it back together again. Its this film-make-it-yourself attitude that keeps Sasha fresh, intuitive and instinctual. He strives to be completely present on set – watching what's unfolding in the moment, giving the subject his undivided attention. This clarity and connection means his films are by nature profoundly heartfelt, emotionally charged and always led my narrative.
His recent work includes the touching 2021 Short Film "Raj's Story" about the Royal Navy's first Sikh submariner which was a recipient of a One Point Four and Channel 4 Diversity Award; a global campaign for New Balance "Impatience Is A Virtue" starring Jaden Smith and Coco Gauff was the recipient of a Endorphin Award, and is indicative of his youthful style of visual storytelling for sports content and a music video catalogue which includes two consecutive best video nominations at the Brit Awards with over a billion hits on YouTube for artists such as Izzy Bizu, Jasmine Thompson, Snakehips, Brother Leo and MK.
His debut feature film Last Swim, to be produced by Caviar, is due to go into production in the spring of 2023. Last Swim will be the first film from Sasha's slate of forthcoming projects presently in development, each one an exploration of the duality of identity, a core theme in all of Sasha's work.
When he's not hunting for the next story to tell, Sasha is an active member of FREE THE WORK and POCC, curating seasonal film showcases while moderating panel discussions with highly lauded artists and filmmakers; or out walking his long-haired chihuahua.