Caviar
Caviar is an award-winning entertainment company in LA, London, Brussels, Paris + Amsterdam. Entertaining audiences, wherever they are.
Thomas Ralph
Thomas Ralph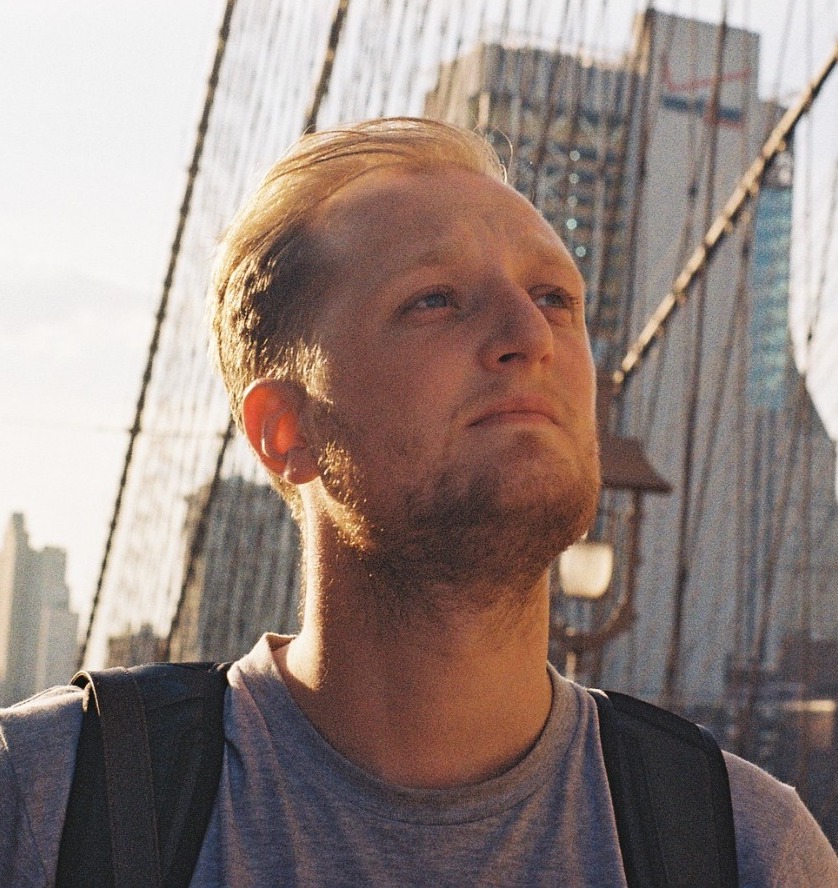 Very much part of the CAVIAR family, director Thomas Ralph is a young talent with a sharp eye for factual, social, DIY and cinematic storytelling. After graduating Film at University of The Arts London, Thomas joined CAVIAR in-house director assisting and creative researching across the roster and offices. During this time, Thomas has developed his own reel and style whilst also grabbing industry attention – he was shortlisted for the D&AD Next Director Award 2017 – and that of the CAVIAR team along the way.
In late 2016, Thomas was nominated as Best Dance Newcomer at the UKMVA's for his promo for band Vessels and at the same time also won The Homespun Yarn 2016 competition for his 'Brexit Kids' short Darkest Hour. The latter gaining Vimeo Staff Pick, playing on European National TV and being featured in a variety of global editorials.
Following the success of his award-winning short film 'Darkest Hour', Ralph went on to direct the 45" anthem film of AXE's #isitokforguys campaign through 72andSunny Amsterdam which has gained notable press including being featured as one of Shots' Top Ten Commercials of 2017 so far. #isitokforguys is a Google search-driven campaign that reveals how guys are hiding behind their screen to ask the questions they can't face asking out loud.