Caviar
Caviar is an award-winning entertainment company in LA, London, Brussels, Paris + Amsterdam. Entertaining audiences, wherever they are.
Floyd Russ
Floyd Russ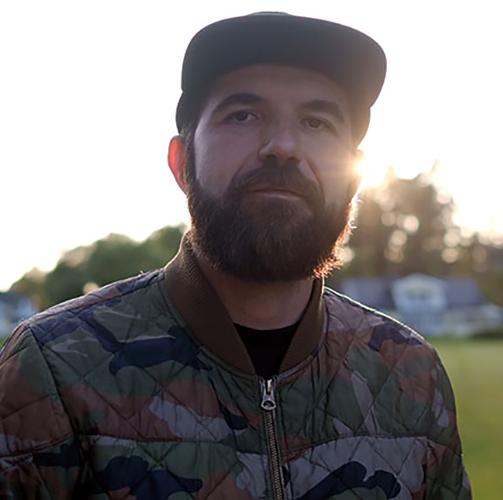 Floyd Russ is a film, commercial and music video director who focuses on the emotional truth in his work. Floyd's dedication to detail is based on his past experiences as an editor, cinematographer and producer. He grew up in Germany and Los Angeles where he discovered his love for film. After graduating from UCLA Film School, he moved to New York and met his lovely wife. They recently moved back to Los Angeles and had a baby boy.
His stylistic biopic, ZION, premiered at the 2018 Sundance Film Festival where it was acquired by NETFLIX and was shortlisted for the 2019 Academy Awards for Best Short Doc. In May 2019, he won the Outstanding Long Feature section of the Sports Emmy Awards.
His commercials have won Titanium, Glass and Film Lions and several Clios and AICP awards, amongst others. In 2017, "Love Cam" was nominated for an EMMY for Best Commercial in 2017. Floyd's work has spurred debates on CNN, FOX, NBC, MSNBC, the Today Show and has been featured on outlets like TIME, HUFF POST, NY TIMES, amongst others.