Caviar
Caviar is an award-winning entertainment company in LA, London, Brussels, Paris + Amsterdam. Entertaining audiences, wherever they are.
Jake Szymanski
Jake Szymanski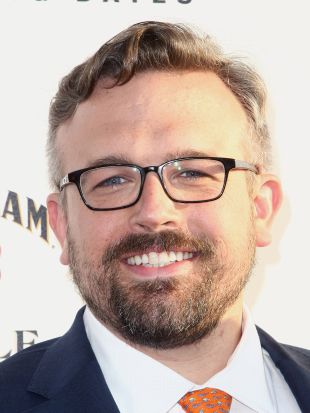 Upon moving to Los Angeles from his hometown of Milwaukee, Wisconsin, Jake Szymanski was scooped up by Will Ferrell, Adam McKay and Chris Henchy to be their in-house director for FunnyOrDie.com. Over the years, he produced, wrote and directed hundreds of clips for FOD in the past 2 years, including some of their biggest hits like "Paris Hilton Responds to McCain," "Ron Howard's Call to Action," "Heidi Montag Says No to Plastic" and "Zac Effron's Pool Party."
Jake has also starred in his own videos, including "High Five Montage" and "High Five Hollywood," bringing millions of viewers to the site.
He's directed several high profile television commercials, collaborating with Will Ferrell on hilarious campaigns for Milwaukee's Best and Dodge.