Caviar
Caviar is an award-winning entertainment company in LA, London, Brussels, Paris + Amsterdam. Entertaining audiences, wherever they are.
Karim Huu Do
Karim Huu Do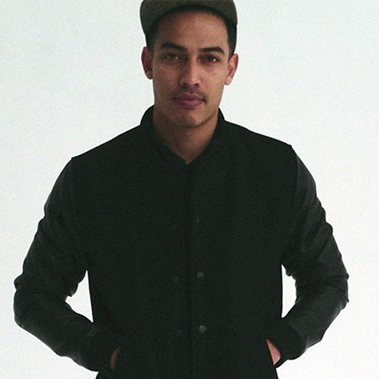 Karim Huu Do brings a breathtaking vision to his work with a trademark mix of surreal visual dreamscapes and unsettlinghyperreality. Karim has directed spots for global clients including Converse, H&M, and Gillette, as well as his award winning  and reality bending "Superstar" campaign for Adidas, featuring Pharrell, Rita Ora, David Beckham and Damian Lillard. His music video work includes a short film for the music collective Last Night in Paris, a short film for the release of Drake's album "If you're reading this it's too late", and a music video for The Shoes.
Raised in Switzerland by a Moroccan mother and a Vietnamese father, Karim's mix of backgrounds and cultures helped shape his mindset and inspired his boundary-pushing approach to directing. Karim's work has been honoured with awards from The Clio's, D&AD, EDI, Epica, and UKMVA competitions. He has also been shortlisted as New Director of the Year by Shots and featured in Dazed Magazine as one of the top new creatives in the world.