Caviar
Caviar is an award-winning entertainment company in LA, London, Brussels, Paris + Amsterdam. Entertaining audiences, wherever they are.
Louis Faury
Louis Faury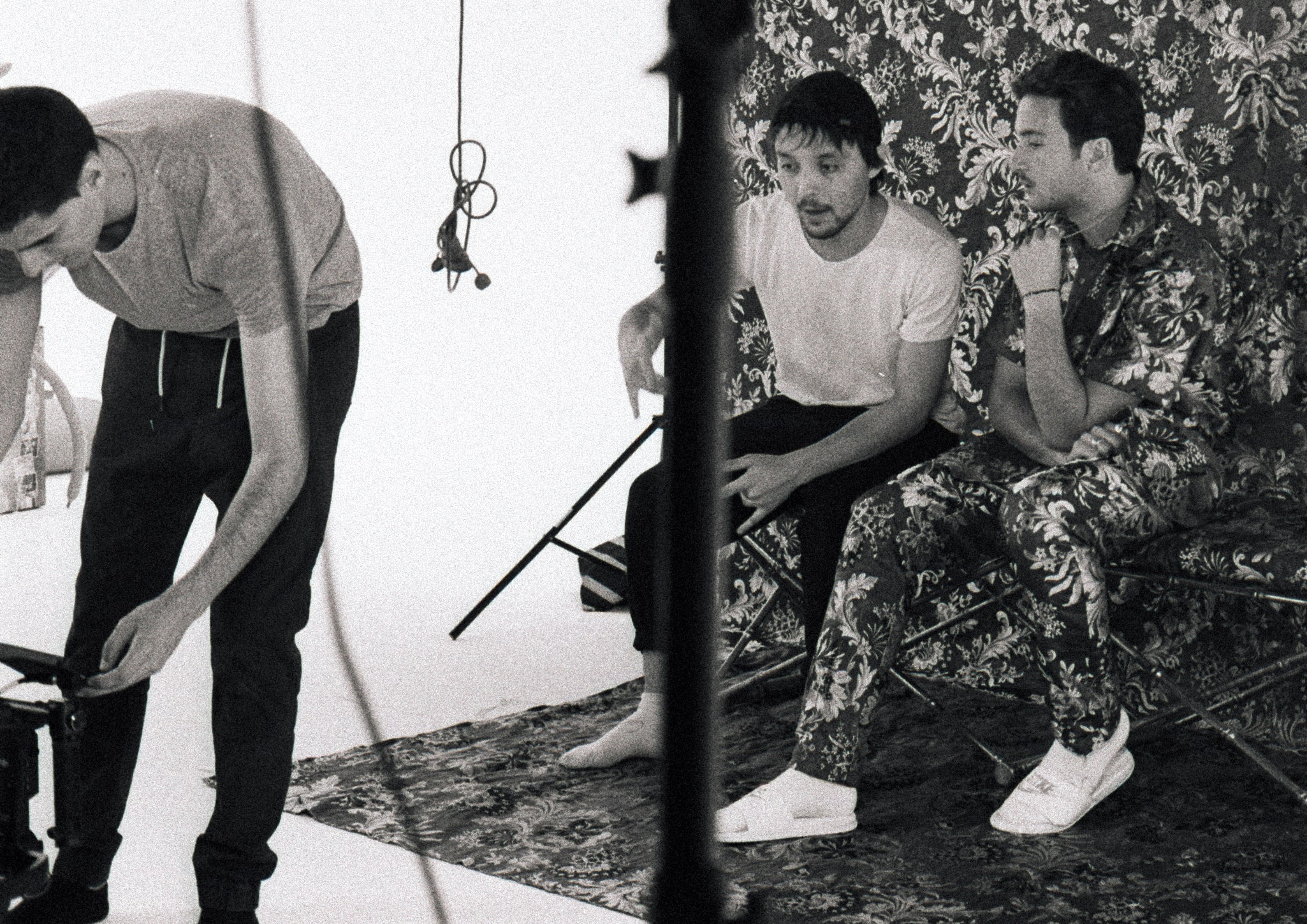 Louis Faury is a French director and screenwriter based in Paris. After 3 years of audiovisual studying in France and Germany, he directed and produced his first music videos. With a small budget, he works on several fronts. From framing to editing and decoration, this multidisciplinary approach allows him to be fully involved in each stage of the creation.
At the same time, Louis directed several reports and portraits. With his camera slung over his shoulder, he crafts with a special attention to details and imperfection, putting humans in the center of his narration. This almost documentary approach leads to an aesthetic that combines his personal sensitivity and commitment to see the beauty in all.
He tackles fiction through the experimental short film series "POP", which has been selected in numerous festivals. Louis loves to shake up codes and conventions and each new project is an opportunity for him to develop his sense of narration, artistic flair and to perfect his direction.