Caviar
Caviar is an award-winning entertainment company in LA, London, Brussels, Paris + Amsterdam. Entertaining audiences, wherever they are.
Nick Jasenovec
Nick Jasenovec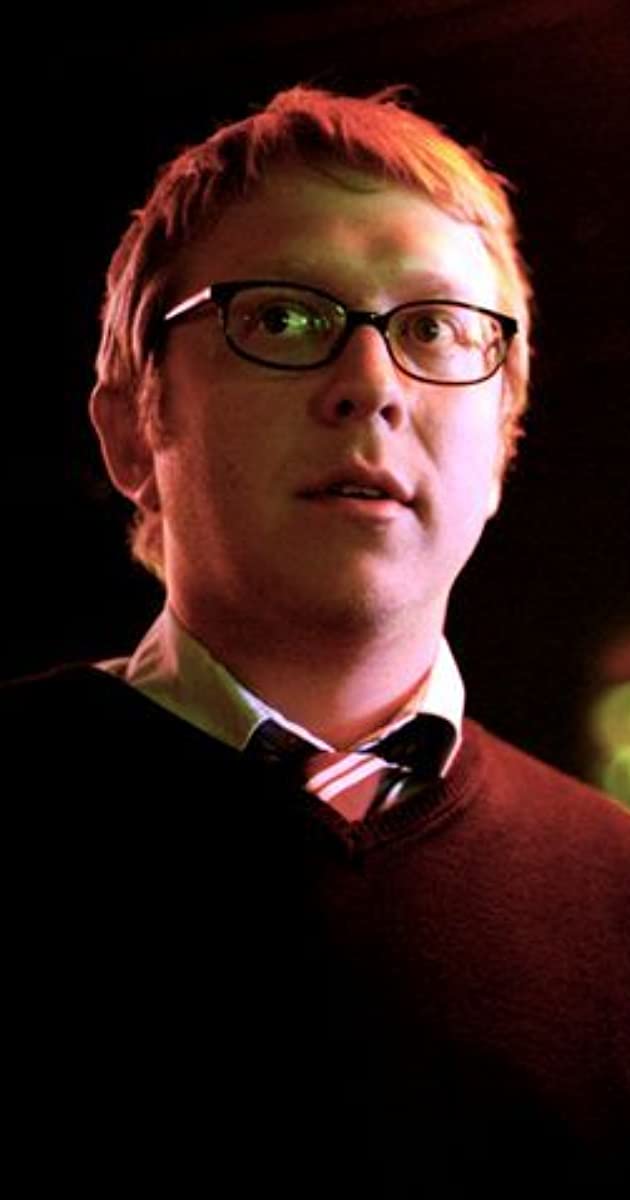 Born in Phoenix, Arizona, Nick Jasenovec is perhaps best known for his first feature film, PAPER HEART, which awarded him the Waldo Salt Screenwriting Award at the 2009 Sundance Film Festival. The following year, Nick premiered his documentary short, PARA FUERA, at Sundance, which subsequently won both the Silver Pencil and the Cannes Young Director Award.
His directorial skills are quite versatile, spanning from full-length features to commercials, to the "Do You Want to See A Dead Body" series for HBO's FUNNY OR DIE PRESENTS.
His recent television credits include episodes of Last Man on Earth, New Girl and Comedy Central's Broad City.
Nick has gone on to shoot campaigns for Google, Axe, AT&T, YouTube, Benjamin Moore, Ford, EA, Sony Playstation, FedEx and Microsoft Bing amongst others. His Nike Kobe System campaign for Wieden + Kennedy, featured appearances by celebrities such as Kobe Bryant, Kanye West, Richard Branson and Aziz Ansari.