Caviar
Caviar is an award-winning entertainment company in LA, London, Brussels, Paris + Amsterdam. Entertaining audiences, wherever they are.
Nüesch Sisters
Nüesch Sisters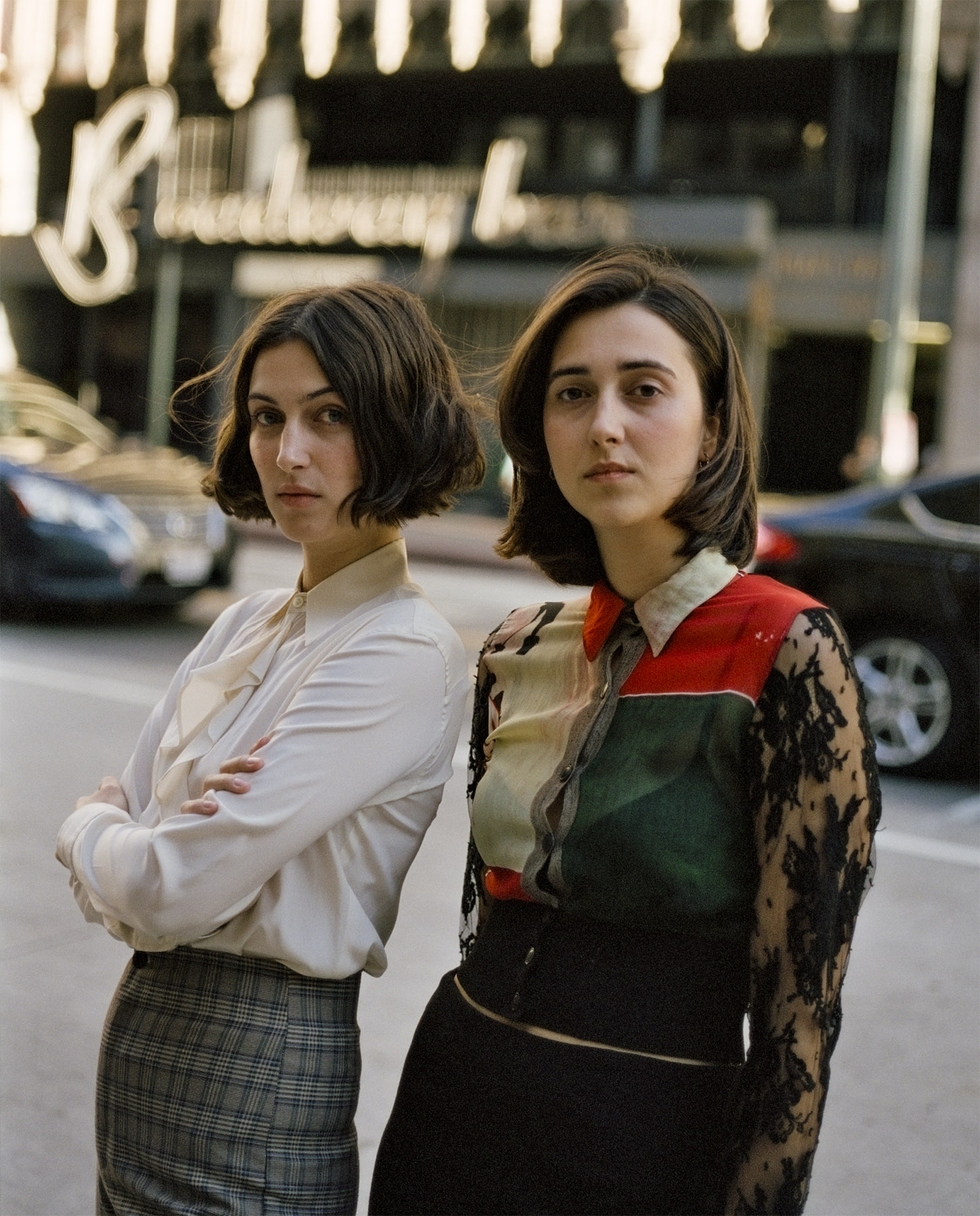 The Nüesch Sisters are an award winning directing duo from Switzerland based in Los Angeles. Raised by a painter mother and an architect father, they grew up in an ever changing creative environment. They began to make films at a very young age and later on moved to Los Angeles to study directing and writing at Art Center College of Design. Their passion for detailed art direction and wardrobe is present in all their films as well as their interest in human connection or the absence of it.
In 2016, they started their own Production Company called Nüesch Sisters Productions in Los Angeles. Their fashion film Moon Girls was selected by various international film festivals and premiered on Nick Knight's fashion website SHOWstudio. Their latest short film Forget Me Not won silver at the Young Director Award at Cannes and was selected by numerous international film festivals including the LA Shorts Festival and the Holly Shorts Film Festival. Currently they are working on multiple projects including their first feature film.