Caviar
Caviar is an award-winning entertainment company in LA, London, Brussels, Paris + Amsterdam. Entertaining audiences, wherever they are.
Rodrigo Valdes
Rodrigo Valdes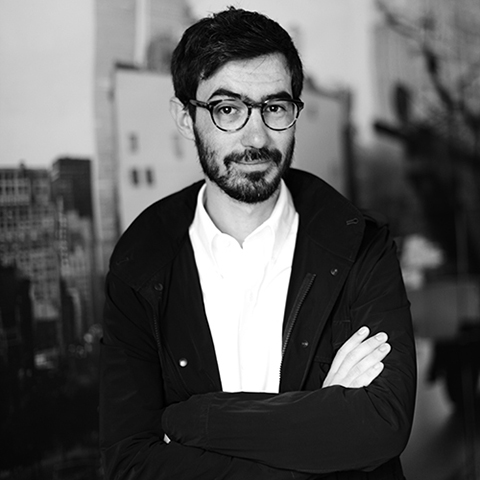 Mexican-born, LA-based director Rodrigo Valdes surprises audiences by blending his unique vision and elevated craft to create genre-bending and immersive cinematic experiences. Rodrigo nurtured his passion for filmmaking at his father's post-production company, where he honed his talents by experimenting with color correction, VFX, and green screens. After dropping out of film school, Rodrigo and a few friends pooled their tuition money to shoot short films. These short films would become music videos and commercials and lead to his co-founding of The Maestros, which has evolved into one of the largest and most prestigious production companies in Latin America.
Rodrigo has helmed campaigns for VW, Toyota, Honda, Fiat, Coca-Cola, Gatorade, and The North Face, among others. His work has garnered three Cannes Film Lions and shortlisted at film craft Lions in 2021. two gold Ciclopes, as well as many other international awards, earning Rodrigo the reputation of being one of Mexico's most esteemed directors today.
Rodrigo's style is fresh and unique.