Caviar
Caviar is an award-winning entertainment company in LA, London, Brussels, Paris + Amsterdam. Entertaining audiences, wherever they are.
Caviar is an independent film studio based in Los Angeles, London, Brussels, Paris and Amsterdam. Our recent film, Sound of Metal, won two Academy Awards and was nominated for Best Picture.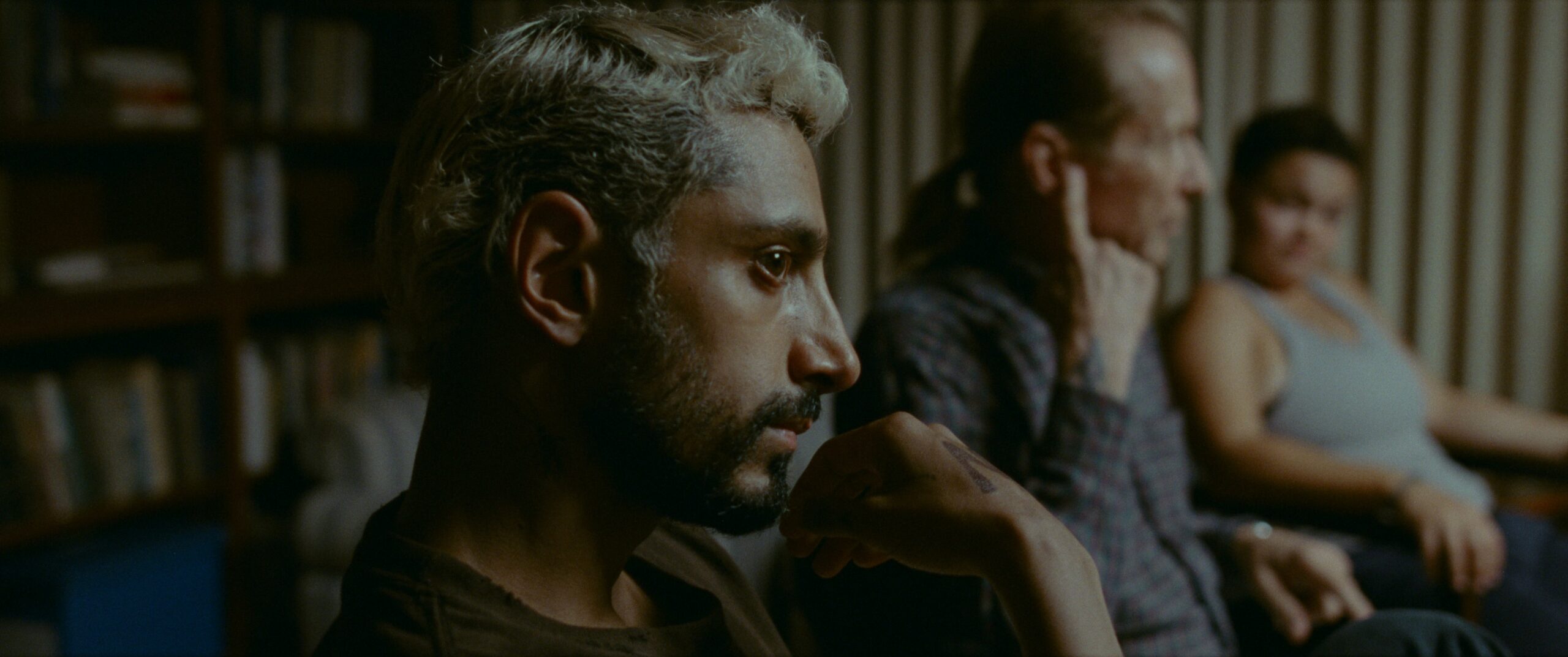 For the last two decades, Caviar has been an international, award-winning, content-churning-out, independent studio.
But there's that word… "content". In the complicated 2021 media landscape, what does that even mean?
Here's how we define it: If it's creative driven, Caviar's job is to realize it. So does that mean producing an Oscar-nominated film? Executive Producing a Netflix docuseries? Finding financing for an international feature? Selling an unscripted series to a dozen territories? Making a Super Bowl campaign? A fashion shoot? Color Correcting a web-series?
Simply put, yes it does, and yes we have.
At Caviar, it's all the above. From developing an idea scribbled on a napkin to negotiating a sale of an independent film to Amazon, and everything in between — Caviar is a soup to nuts studio. In addition to offices In LA and across Europe, Caviar now has an international photo studio (Initials LA), an international post-production company (Loom) and an international non-scripted TV studio (Roses Are Blue).
If it's in Hollywood or Honduras, Caviar can do it.
Caviar's sixth US film, SOUND OF METAL, won two Oscars at the 93rd Academy Awards. Its wins for Best Sound and Best Editing accompanied its six total nominations, including for Best Picture.  At the Independent Spirit Awards, director Darius Mardur won for Best First Feature, Riz Ahmed won for Best Male Lead and Paul Raci won for Best Supporting Actor. SOUND OF METAL also scored wins at the BAFTAs and Gotham Awards.
Caviar's 2017 film, THE RIDER, was also a critical darling and its director, Chloé Zhao, is picking up acclaim for her follow up Nomadland. THE RIDER won the Gotham independent Film award for best feature and the Werner Harzog film award.
Caviar also produced Marielle Heller's THE DIARY OF A TEENAGE GIRL, which picked up the Independent Spirit Award for Best First Feature. It also won the Grand Prix of Generation 14plus at the Berlin International Film Festival, Best International Feature Film at the Edinburgh international film festival, Best Actress at the Gotham Awards and Best Cinematography at Sundance.
In TV, Caviar recently won its first Emmy for Executive Producing the hit non-scripted cheerleader series for Netflix, CHEER. DOWN THE ROAD recently won the Rose d'Or award for best Reality and Factual, which is one of if not the most prestigious non-scripted awards in the world.
In terms of advertising, Caviar has won over fifty Cannes Lions for its work over the years. Even COVID didn't slow down its progress, as Caviar quickly and efficiently adjusted to protocols to keep its on-screen and behind the screen talent safe. Only one shoot day was shut down due to COVID concerns.
Caviar has also earned multiple UKMVA nominations and awards with its music videos over the past years. Recent hits include videos for Jay-Z, LCD Soundsystem, Dua Lipa, Selena Gomez, Coldplay, Justin Timberlake, Stormzy and Katy Perry.
But what's past is prologue. As proud as we are of our accomplishments, we're constantly in search of the next project– the next story, the next voice, the next venue for the creative minds around us.
And there are some very exciting things just cresting the horizon.
As we look forward, we want to keep telling as many stories as we can in as many ways as possible– whether it's a 6 second spot or a season of television. We have a fierce belief in talent, and what it can achieve with the right resources and support.
We love to make things and we are not going to stop making them!