Caviar
Caviar is an award-winning entertainment company in LA, London, Brussels, Paris + Amsterdam. Entertaining audiences, wherever they are.
Arnaud Uyttenhove
Arnaud Uyttenhove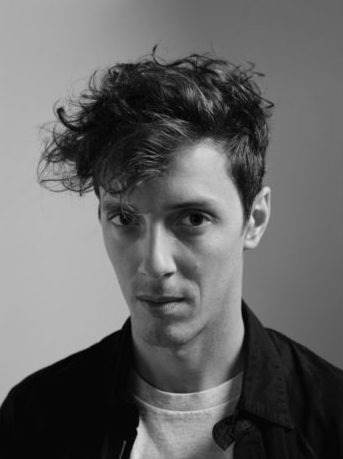 Belgian director Arnaud Uyttenhove brings his abstract ideas to life in rich, textured cinematic visuals.
In the commercial world he has directed spots for worldwide brands including Air BnB, Coca Cola, Hermes, Lee, Lexus, Nike, Samsonite and Toyota.
Amongst his first commercial jobs were two Super Bowl campaigns, one for Jeep and the other for Chrysler featuring Bob Dylan.
Alongside this, he continues to develop personal projects and photography which included short films for Institutions such as "Laura"for L'Opéra de Paris and "Lacrimosa" in collaboration with the Los Angeles Master Chorale.