Caviar
Caviar is an award-winning entertainment company in LA, London, Brussels, Paris + Amsterdam. Entertaining audiences, wherever they are.
Bram Van Riet
Bram Van Riet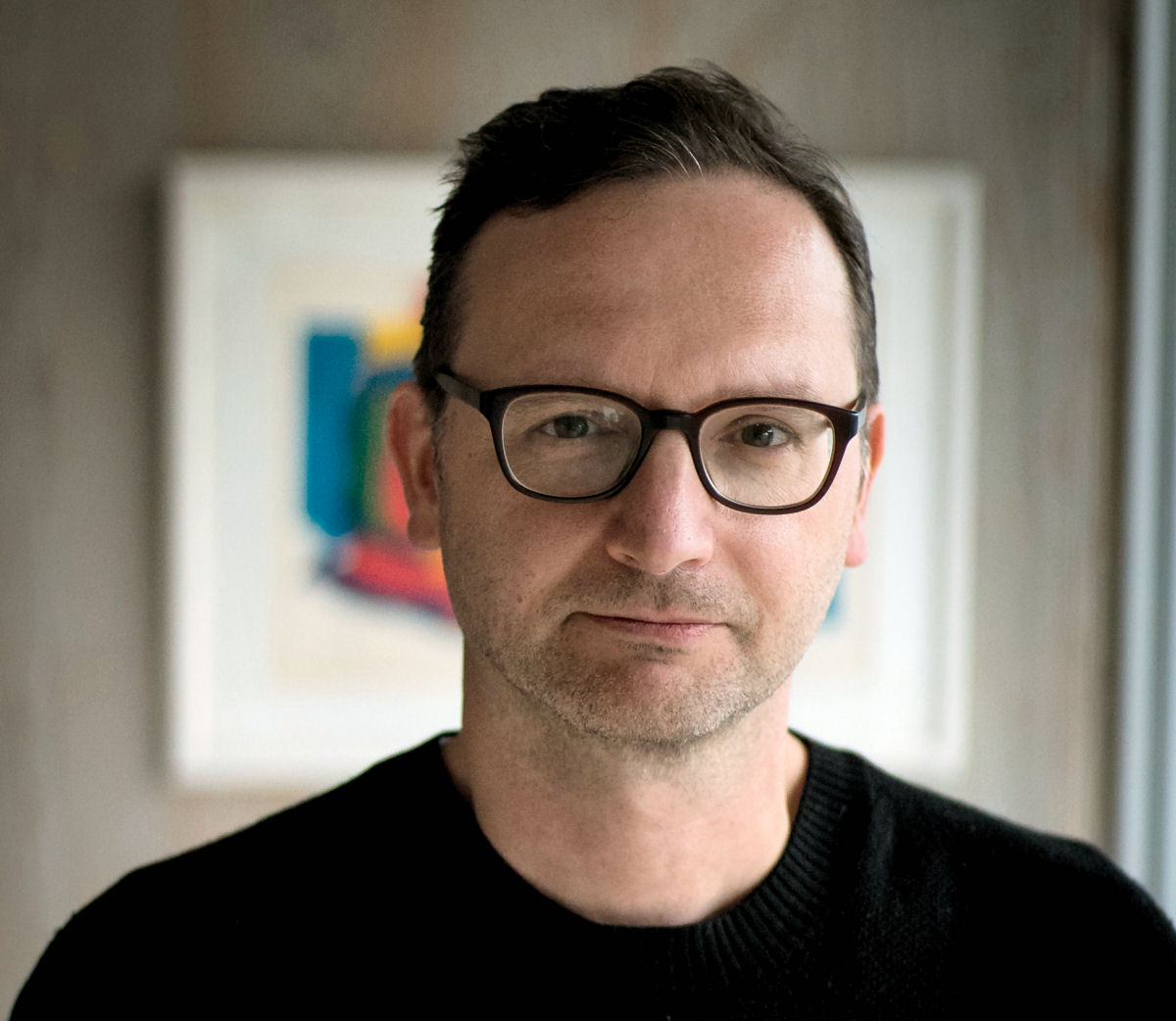 Belgian native Bram Van Riet began his exploration with film at a very early age. His father, beloved visual artist Jan Van Riet, exposed Bram to many forms of creative expression and methodology. Driven by his love of Italian cinema and the American films of the '70s, Bram pursued work on film sets. Bram assisted several directors and learned the inner workings of production and large-scale filmmaking.
Since graduating from the Brussels Institute for the Arts, Van Riet has established himself as a globally recognized directorial talent, with award-winning work on campaigns for LG, Honda, Secret, Pampers and Bounty.
Bram lives in San Francisco with his wife and their two daughters.