Caviar
Caviar is an award-winning entertainment company in LA, London, Brussels, Paris + Amsterdam. Entertaining audiences, wherever they are.
Alex Cook
Alex Cook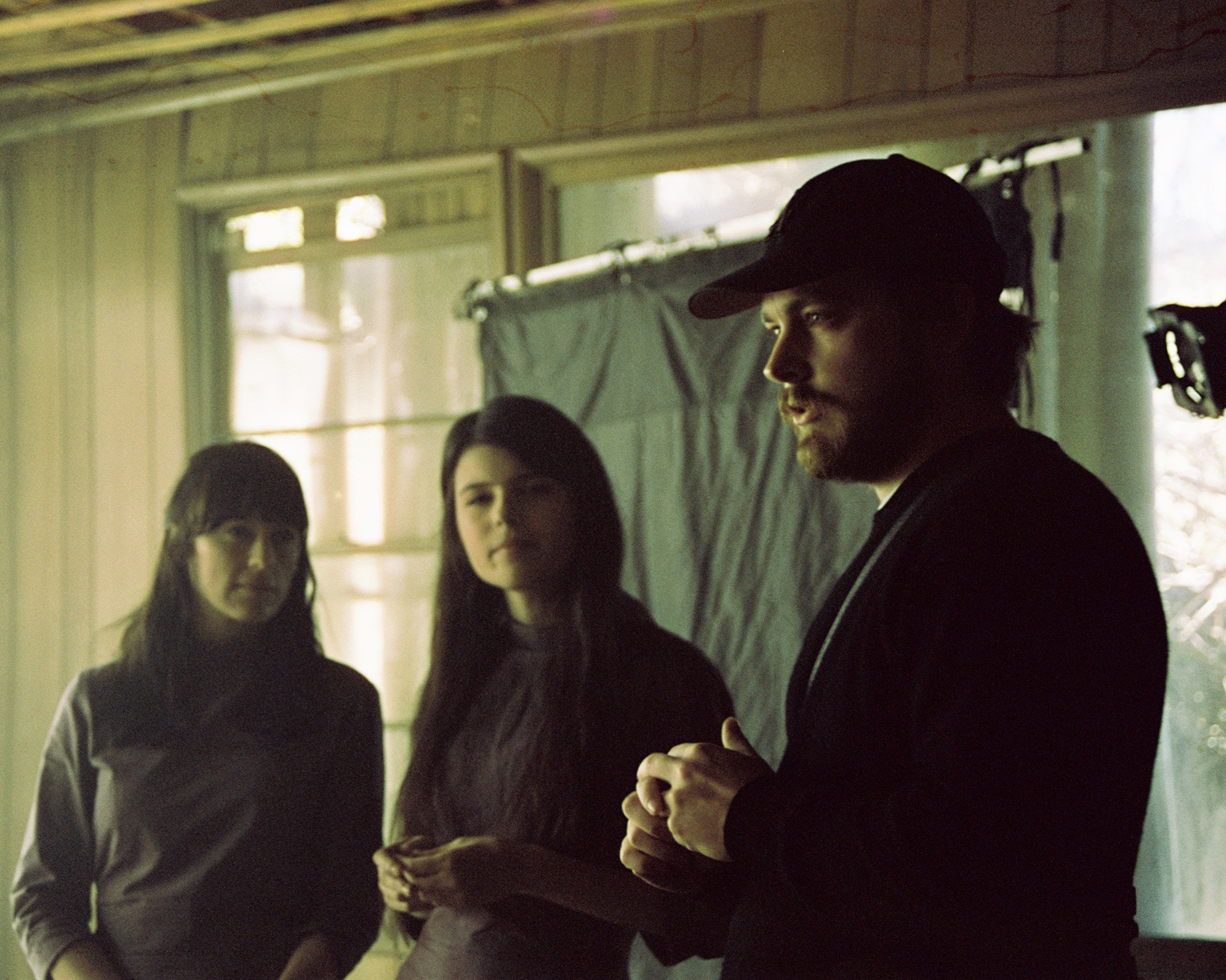 Alex Cook, a Los Angeles-based director, possesses a unique style characterized by his expressive and evocative imagery. His body of work has earned global acclaim, establishing him as a true master of his craft. 
Alex is making an impact on the music video industry already, and recent honours serve as a testament to his talent. These outstanding contributions led to him receiving the "Best Alternative International" award at the UK Music Video Awards in 2023 for his work on the Son Lux music video. 
His work has also received a nomination at Camerimage and secured the Silver Screen at the Cannes YDA's, along with garnering recognition at various other awards such as the Young Guns award, Kinsale, Berlin Commercial, and 1.4 Awards, among others. These numerous awards unequivocally affirm the exceptional quality of his work.