Caviar
Caviar is an award-winning entertainment company in LA, London, Brussels, Paris + Amsterdam. Entertaining audiences, wherever they are.
Keith Schofield
Keith Schofield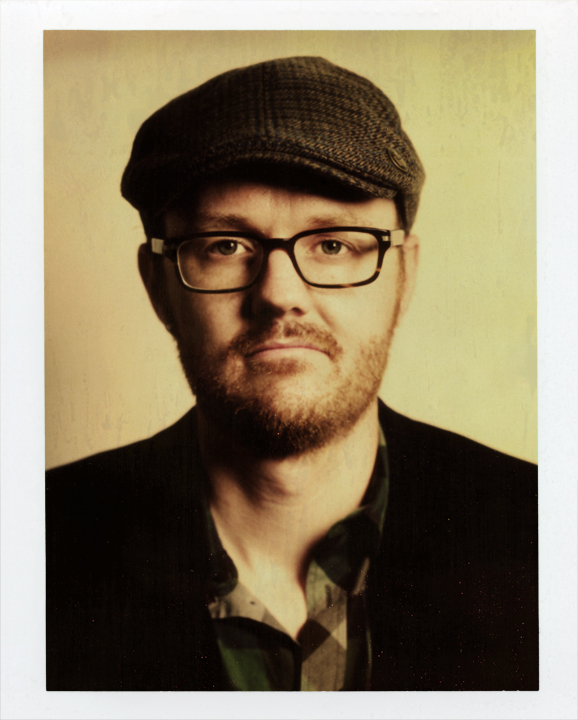 Keith started directing video projects while he was still in high school in Chicago. He grew up with deck-to-deck editing controllers, which he tells people is sort of like "scratching or spinning records". His work then and now is a visual kaleidoscope. He bends his on-camera effects as far as he can, resulting in an understated comedic edge that keeps the audience in on the joke.
This was especially true in his most recent music video for Joywave's "Somebody New" in which extensive VFX were used to create a surreal , haunted skate video complete with convulsing heads, contorted bodies, and skateboards slicing through torsos. Over the years Keith has become a major player in the commercial world. In 2012, he directed a Super Bowl teaser for Volkswagen called "The Bark Side," which featured 12 dogs barking the Star Wars anthem. The spot went viral and garnered over 10 million views in 10 days on Youtube and even earned him an Emmy Nomination. Schofield's works have been described by Anthem Magazine as "sensations that regale viewers with a joyous vitality" and by Wired as incorporating "visual gags worthy of Chuck Jones" and over the years Keith has won many awards including Cannes Lions, MVPA, MTV VMA, One Show, Clios.
To date Keith has shot campaigns for major clients including the Emmy Awards, Mountain Dew, Skoda, Dr Pepper, KSWISS, Nintendo and Doritos to name a few.