Caviar
Caviar is an award-winning entertainment company in LA, London, Brussels, Paris + Amsterdam. Entertaining audiences, wherever they are.
Kimmy Gatewood
Kimmy Gatewood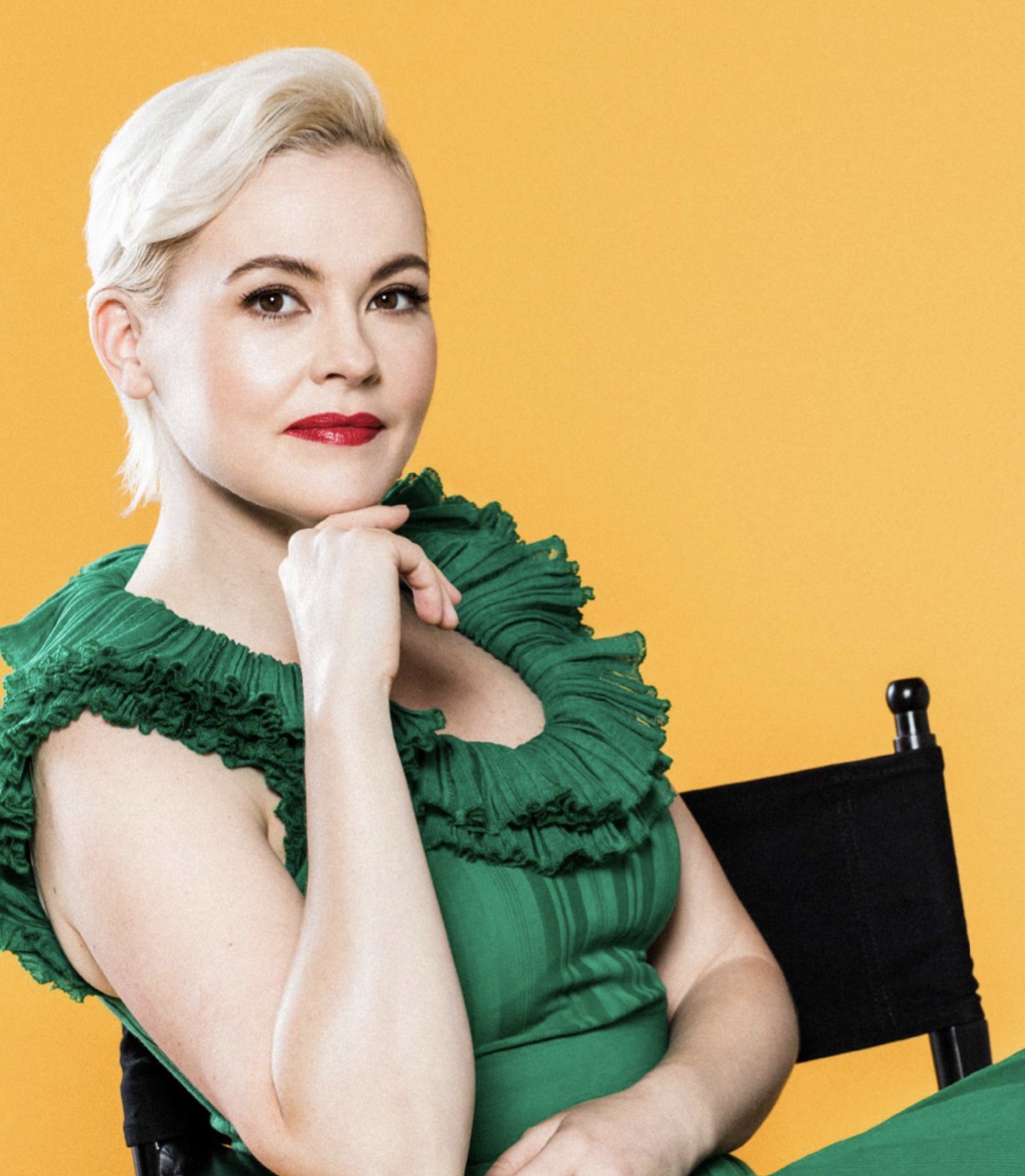 Kimmy is an Emmy award winning director, actor, writer, and producer has quickly made a name for herself as "one to watch." Recent television directing credits include GIRLS5EVA for Peacock/UTV/Tina Fey, where she will return to direct the finale of Season 2, GHOSTS for CBS/Paramount+, THE BIG LEAP for FBC/20th/Small Dog, CRAZY EX-GIRLFRIEND for CW, HOME ECONOMICS for ABC/ABCS/Lionsgate, Season 1 and 2 Netflix's BABYSITTER'S CLUB, SESAME STREET for HBOMax, and SINGLE DRUNK FEMALE for Freeform/20th/Jenni Konner.
Kimmy has an extensive background in music and comedy. She directed Rachel Bloom's musical shorts: LADYBOSS for Vanity Fair & I DON'T CARE ABOUT AWARDS SHOWS, which opened up the 2017 Creative Arts Emmys. She has also directed other music videos, including Ne-Yo's Directionality for HELPSTERS on Apple. Kimmy recently made her feature debut with Iliza Shlesinger's GOOD ON PAPER, with Universal and Netflix, ranking in the top ten globally. Gatewood's breakthrough short film "CONTROL" was a standout on the national festival circuit, winning eleven awards and garnering official selections from over 40 festivals including the Palm Springs International ShortsFest. Her short "Consent" won the JFL's highest award and "Navel Gazers" won Best Sci-Fi at Micheaux Film Festival and continues to garner acclaim on the festival circuit.
Upcoming projects include an audio film for Team Coco and Girlworld with her writing partner Alison Becker produced by Ben Stiller at Amazon. You may also recognize as one half of the Beatdown Biddies on Netflix's award winning comedy series "GLOW," which she was nominated alongside her co-stars for two Screen Actors Guild awards.