Caviar
Caviar is an award-winning entertainment company in LA, London, Brussels, Paris + Amsterdam. Entertaining audiences, wherever they are.
Lord and Miller
Lord and Miller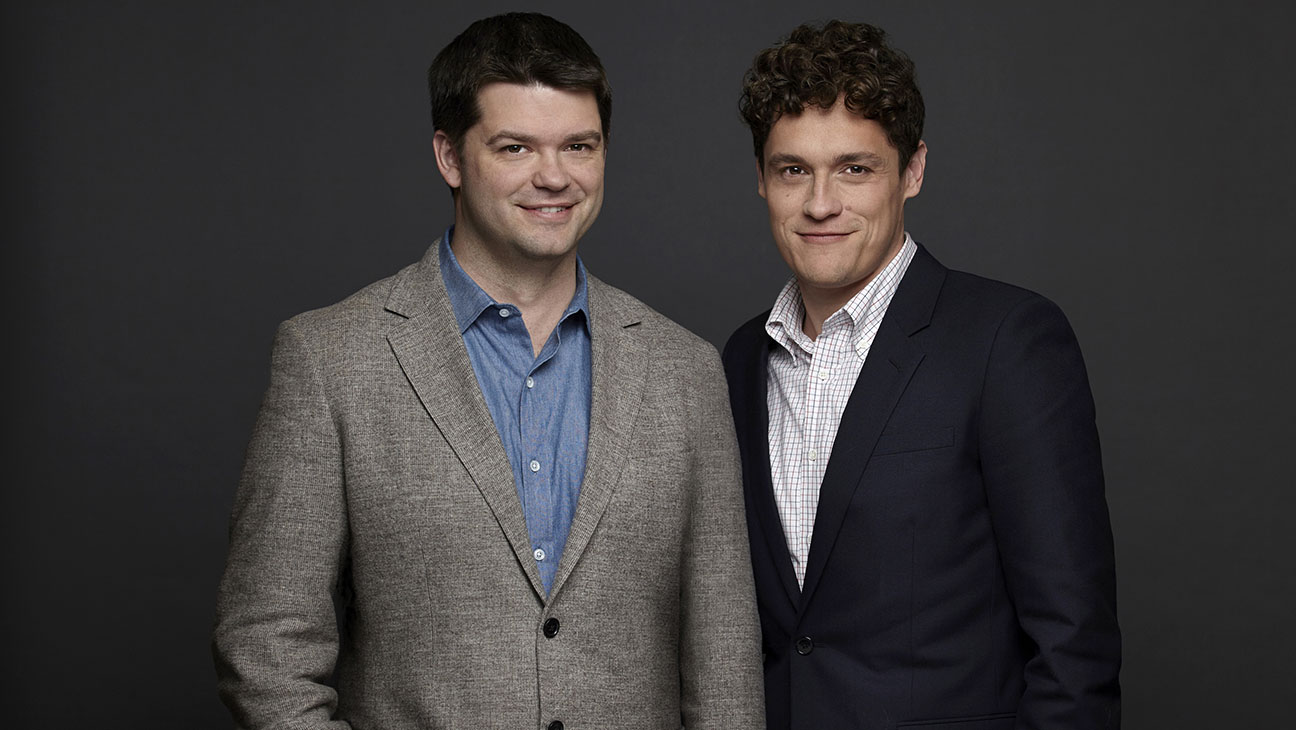 Comedic masters Phil Lord and Christopher Miller cooked up the premise for their first animated show, Clone High, after meeting at Dartmouth College. Since then they've gained a foothold in the industry, writing, producing and directing original content for film and television.
After working in TV as a writing team on shows including How I Met Your Mother, Phil and Christopher made their first feature length film, Cloudy with a Chance of Meatballs, which was released in 2009 to high acclaim and spawned a sequel. Their first live action film was the hit feature 21 Jump Street, followed by 22 Jump Street and the animated blockbuster The Lego Movie in 2014.
In between, they've busied themselves directing and executive producing Brooklyn Nine-Nine and The Last Man on Earth, both hits for Fox.