Caviar
Caviar is an award-winning entertainment company in LA, London, Brussels, Paris + Amsterdam. Entertaining audiences, wherever they are.
Seth Rogen and Evan Goldberg
Seth Rogen and Evan Goldberg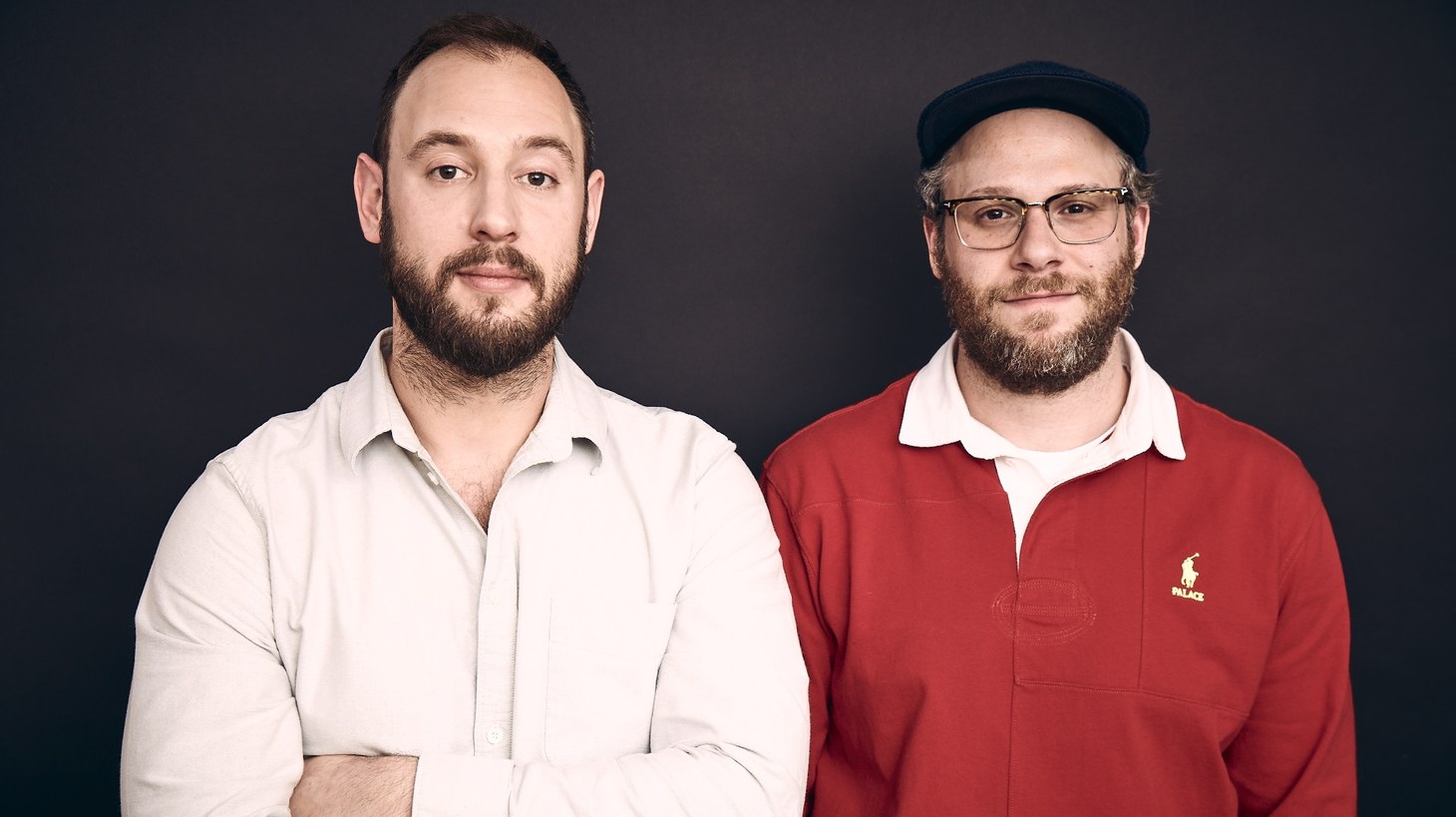 Directing duo Seth Rogen and Evan Goldberg signed to Caviar in 2014. Seth Rogen—best known for his work as an actor, comedian and writer—grew up with writer/producer Evan Goldberg in Vancouver, Canada. The two reconnected in 2003 while writing on the Emmy nominated series, Da Ali G Show.
In 2007, the duo wrote their first feature together, Superbad, which went on to win Best Writing at the Canadian Comedy Awards. A few years later, they produced the film 50/50, starring Joseph Gordon Levitt, which was nominated for a Golden Globe as well as an Independent Spirit Award.
Seth and Evan are the creative forces behind other well-known films such as Pineapple Express and Knocked Up. They made their directorial debut in 2013 with their star-studded apocalyptic horror-comedy, This Is the End.
Following the success of that film, they wrote and produced the feature Neighbors, starring Zac Efron and Seth Rogen. Neighbors was followed by the controversial December 2014 release of their latest comedy The Interview starring James Franco.
Seth and Evan just wrapped their film The Night Before, which will be released in 2015, and are currently producing an animated movie titled Sausage Party that is set for release in 2016.