Caviar
Caviar is an award-winning entertainment company in LA, London, Brussels, Paris + Amsterdam. Entertaining audiences, wherever they are.
Aircastle
Aircastle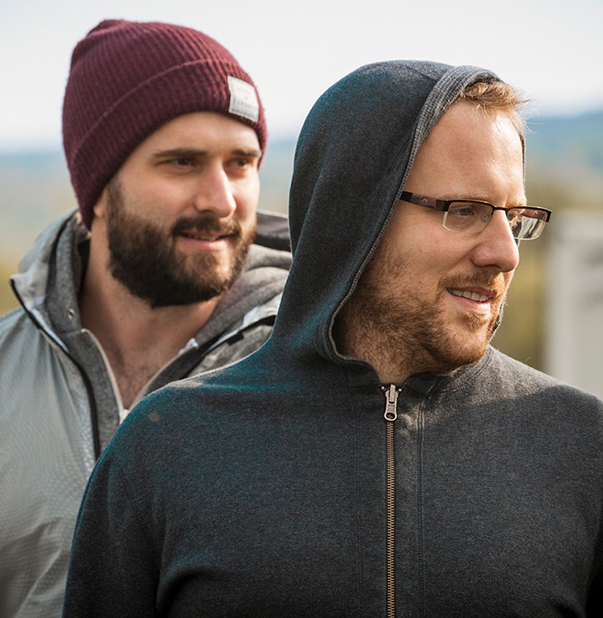 Aircastle is a directing team hailing from Canada. The guys' flair for the offbeat was evident even in their formative years. Will, an aspiring magician, lined his teenage pockets by performing at kids' birthday parties, while Jamie tended to ostriches at the local fair.
This unlikely pair met in film school, where they made waves by refusing to shoot their thesis film in the dead of the Toronto winter. Instead, they headed south in an '83 Buick LeSabre armed with some 16mm film. Surviving encounters with well-meaning armed men, alligators and frequent vehicle breakdowns on rural Florida roads, they emerged with a short comedy that screened at major festivals around the world — and was recognized as one of the Toronto International Film Festival's Top Ten.
The pair carried their love for comedy into the commercial world with the viral hit Catvertising, quickly carving out their own distinctive storytelling voice. Since then, Aircastle has helmed campaigns for brands like Mitsubishi, ScotiaLife and Neutrogena, accumulating numerous accolades at Cannes, the One Show Film Festival, the Webby Awards, the Clios, and the D&AD's along the way. They excel in collaborative environments with agency creatives, and are known for their rich visual worlds and memorable, endearing characters.