Caviar
Caviar is an award-winning entertainment company in LA, London, Brussels, Paris + Amsterdam. Entertaining audiences, wherever they are.
Arnaud Uyttenhove
Arnaud Uyttenhove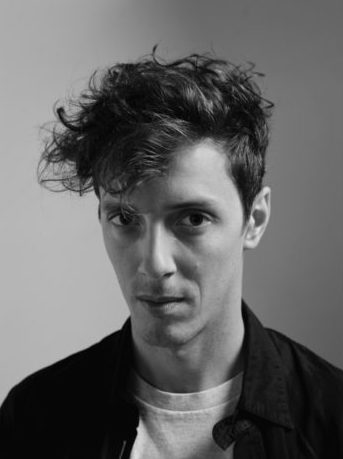 Arnaud Uyttenhove was born in Brussels, Belgium in 1981.
After studying cinema at Esec in Paris, he worked as an art director for various production companies. Following his strong passion for Photography, he had his directing debut in 2010 with the internationally well received documentary 'Somewhere to Disappear', about the American photographer Alec Soth.
Since he has directed commercials for companies such as Coca-Cola, Lee, Cacharel, Samsonite, Toyota, Gatorade and Nike. In 2014, Arnaud shot two Super Bowl campaigns, one for Jeep and the other for Chrysler, which featured Bob Dylan. Most recently, Arnaud worked on the launch spot for AirBnB's "Experiences" as well as films for Old Navy Activewear and the launch of a new fragrance for Hermés. He is currently in post-production on his short film NOA starring Hopper Penn.