Caviar
Caviar is an award-winning entertainment company in LA, London, Brussels, Paris + Amsterdam. Entertaining audiences, wherever they are.
Bob Jeusette
Bob Jeusette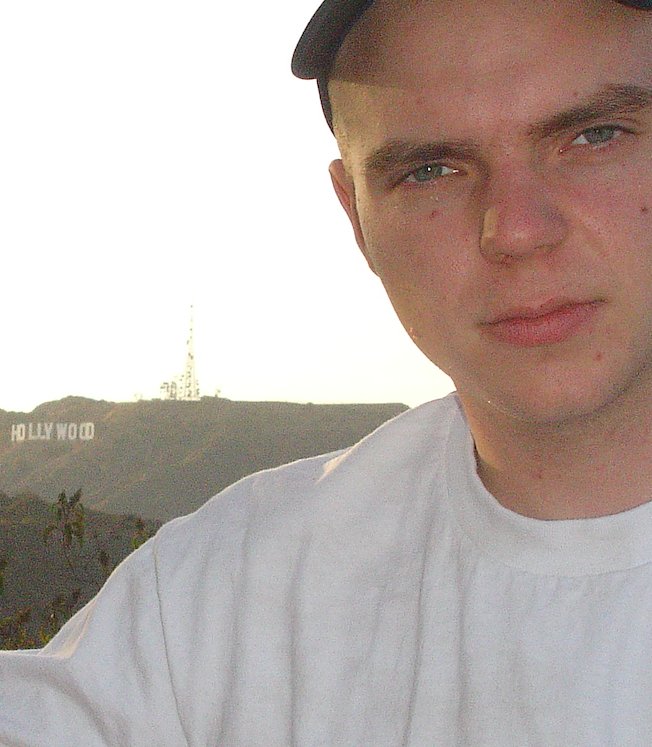 Bob Jeusette is a Belgian-born director and photographer. His work celebrates the very ordinariness saturated with the essence of digital nowness, youth culture & urban environments.
He creates artistic photographs and films as an ode to the mainstream aesthetic that operates on two distinct levels: it is emotional and poetic but also instant and accessible, effortlessly walking the line between observational, abstract, and staged compositions.
During his professional career, Bob has worked for clients such as Spotify, DKNY, Instagram, Google, Universal, Swiss air, & more.