Caviar
Caviar is an award-winning entertainment company in LA, London, Brussels, Paris + Amsterdam. Entertaining audiences, wherever they are.
Fanny Hoetzeneder
Fanny Hoetzeneder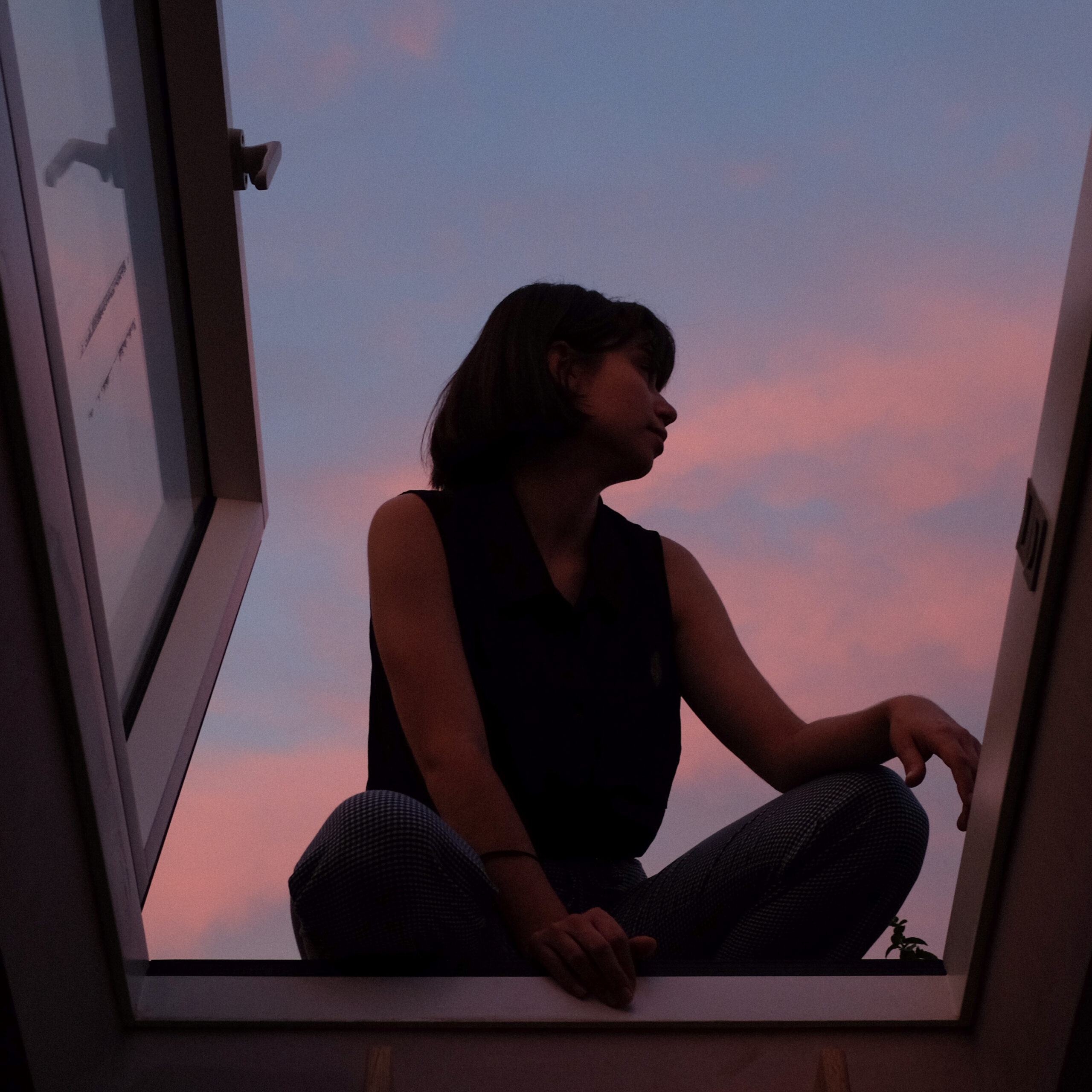 Born in France and London based, Fanny Hoetzeneder started off her creative career in photography before moving into directing. This background is strongly evident throughout her film work, she is driven to find the heart of every story, portraying it within a distinctive visual style and with the sensitivity in which she treats the human subject.
Another reoccurring theme throughout Fanny's work is the comfort with which she works with non-actors and their communities, portraying their passion and strength through the lens. An example of this, is her award-winning music video BloodType which captures the twilight world of illegal car meets.
Fanny's emotive eye for storytelling has led to commercials for brands such as Google, Dove, Mayor of London, FIFA, On Running and Ray-Ban and accolades for prestigious awards such as Shots Awards, UKMVAs and Creative Review.